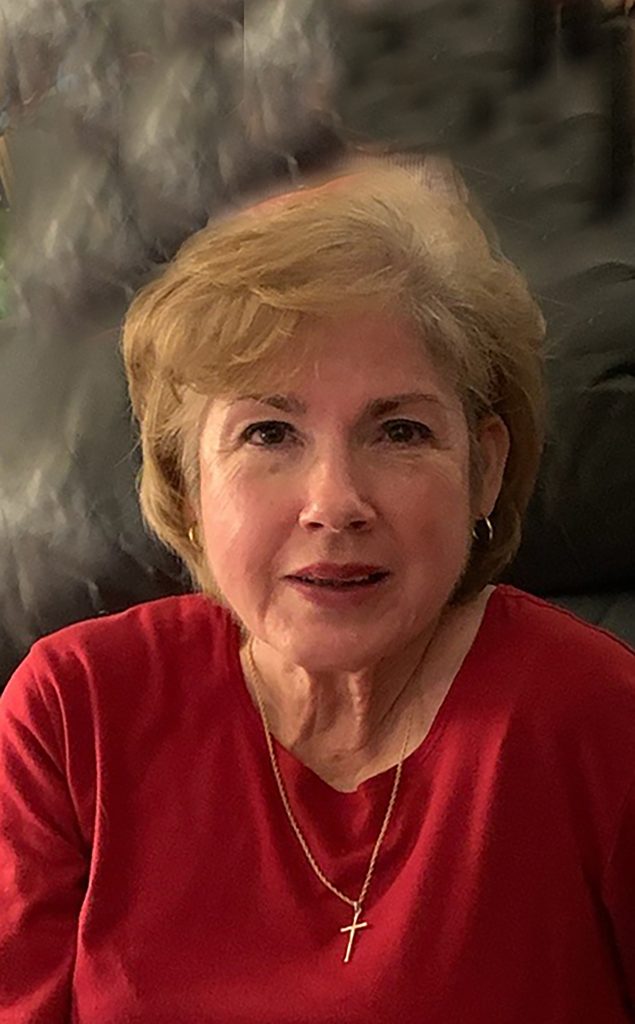 December 22, 1952 – June 27, 2023 Martindale, Texas
On Tuesday, June 27, 2023, Denise Marie Taylor entered Heaven the way she lived her life;
with courage, dignity, and grace.
Denise was born on a sunny day in 1952, to her proud parents John and Barbara Taylor. However, there was something amiss with their darling daughter, she was born with an opening in her spine due to Spina Bifida. Life was no easy street for a young girl with spina bifida. Thanks to the love of her family and the excellent care she received for many years at the Shriners Hospital for Children in Houston, she persevered. As she grew, Denise found a new joy, she excelled at school, where she enjoyed choir and was an outstanding typist. She went on to complete her education at Brazosport College.
As a young adult she moved to the 'big city' of Houston and thus began her quest for independence. She lived in Houston for many years where she worked for Deluxe Checks. While with Deluxe, Denise made many dear friends, especially Brenda Peeples and her husband Harold, who have remained close through the years.
Denise's pride and joy was spending time with family and friends. The simplest pleasures in life brought great joy to Denise. She savored a quiet evening on the porch with a glass of red wine in hand. She was an awesome card player, who could whup you at Rummy500 in a heartbeat!
During her later years she loved and supported the rebirth of the Martindale Texas community. She was an avid reader and could often be found at the Martindale Community Library, volunteering at the front desk and assisting in any way she could. She truly loved her Lord and Savior Jesus Christ and the Little Green Church of Martindale, along with the many friendships and church family that she adored.
She enjoyed country music and was an avid George Strait fan. In April of last year, she attended one of his concerts in Austin with her sister Jennifer. It was a high point for her. She loved to travel and explore new places. In May of last year, she enjoyed a week in Cancun with her three sisters. But she also loved her Texas home and each year, she found beauty in the spring bluebonnets and wildflowers and spent many hours watching the hummingbirds at the feeder outside her window.
Denise was preceded in death by her parents John Taylor, Barbara Taylor and her brother Brett Taylor. She is survived by her siblings Constance Hetzel (David), Stephanie Doyle (Ron), John Taylor (Laurie), Joed Taylor, and Jennifer Tirrell (Paul), and numerous nieces, nephews, cousins, aunts, and uncles of the close Taylor family.
Services will be held Thursday, June 29 at 10 am.
The Little Green Church of Martindale, Texas
Bowie St and Jennings St
Martindale, TX 78655 Memorial Donations can be made to Martindale Community Library (411 Main St. Martindale, TX 78655) or the Little Green Church of Martindale, Texas (PO Box 552, Martindale, TX 78655) or Shriners Hospital for Children (lovetotherescue.org)