Dorothy Ann Schaefer Moore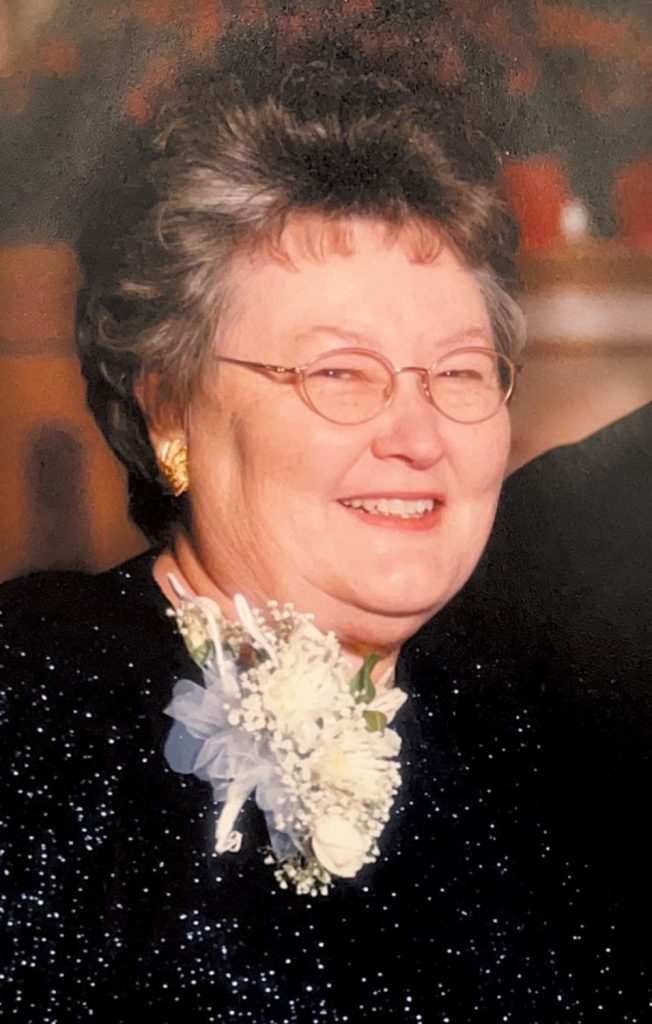 Dorothy Ann Schaefer Moore was born on September 8, 1941, in Niederwald, Texas to Wanda and Nolan Schaefer. On May 14, 2022, at the age of 80, Dorothy ascended into heaven to gain her white linen gown.
As a child, Dorothy attended school at Rogers Ranch, where English became her second language after German. Prior to the birth of her brother, Larry Ray Schaefer, the family moved to Lockhart, Texas. Dorothy graduated from Lockhart High School and attended a secretarial school in Austin, Texas. She married Royce Kirby Moore on June 24, 1962, in Niederwald, Texas. She and Kirby lived in Waco, Texas briefly, where she gave birth to her eldest daughter. The family then moved to the Port Author/Groves, Texas area and a few years later, her youngest daughter was born.
Dorothy worked in the accounting office at Gibson's Discount Center in Port Author for many years. She took business classes at Lamar University and was very active in her church and Bible studies. She was active in both her daughters' lives as home room mother, Blue Bird troop leader, Camp Fire Girls assistant leader, and Vacation Bible School leader. In the early 1980's, Dorothy and her family moved once again, back to Lockhart, Texas. Dorothy finished her career and retired from the finance division at Texas Department of Transportation.
Dorothy will be remembered for many things, but her devotion to God, her family and friends will never be forgotten. She was a loving wife, devoted mother and a cherished friend that will be remembered fondly.
Dorothy is preceded in death by her parents Nolan Willie Schaefer and Wanda Martha Borchert Schaefer, and brother Larry Ray Schaefer.
Dorothy is survived by her husband, of 59 years, Royce Kirby Moore of Lockhart; daughter Karen Freeman and husband Tod of McMahan; daughter Robin Lewis of Colorado; grandchildren William Freeman and Rachel Lewis.
The family would like to thank Mercedes Manzano, the staff at Chisholm Trail Nursing and Rehabilitation Center, and the staff at Halcyon Home Health and Hospice that provided exceptional care and support.
Memorials may be made to the Martindale United Methodist Church, PO Box 552, Martindale, Texas 78655.
Memorial will be held at Martindale United Methodist Church on Saturday, June 4, 2022 at 10:00a.m. The Martindale United Methodist Church is located at Bowie Street and Jennings Street in Martindale, Texas. The burial will follow at the Lockhart City Cemetery.
Pastor: Ron Leininger
Honorary Pallbearers:
Tod Freeman, Will Freeman, Josh Schaefer, Jordan Schaefer,
Lynn Moore, Bill Clark, Roy Ornelas, Greg Cannop, Kirk Smith,
David Kristynik and Benny Hilburn