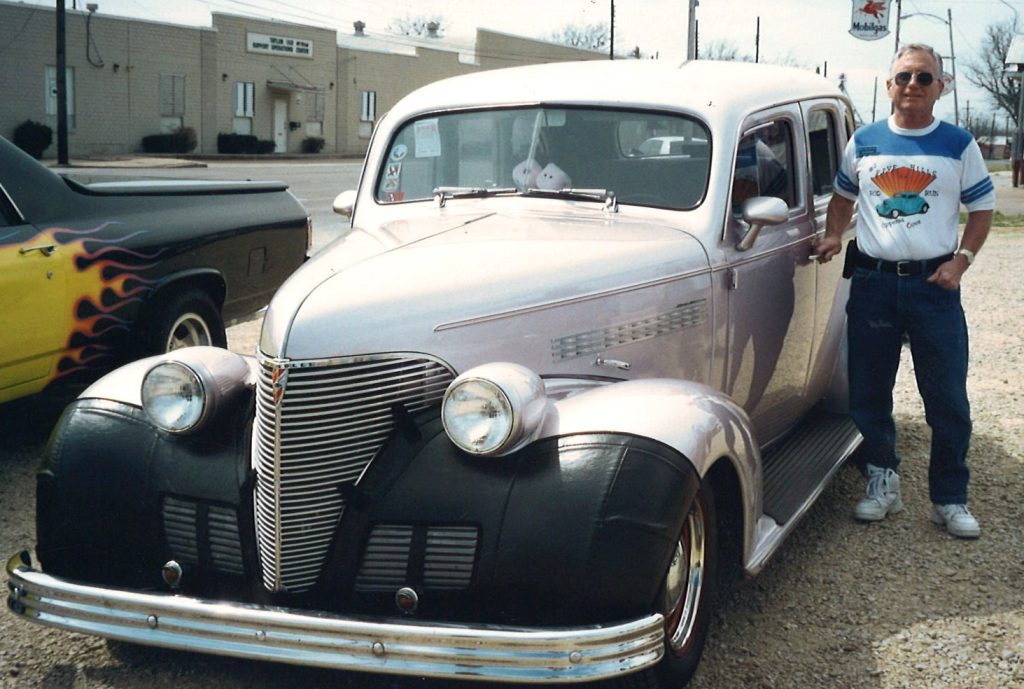 Jody was born to Joseph F. and Margaret L. Dietz Hutcheson in Anaheim, California.
He was a Vietnam veteran (Army) and worked at Glosserman Chevrolet as a master mechanic for for forty years. He loved classic cars; car shows and drag racing.
Jody is survived by sister Jeannie Hutcheson Ruiz Macalik, husband Charles Macalik, nephews Randolph Joseph (RJ) Ruiz, wife Mello and four children, Steven Barck, wife Marie , and 3 children, niece Holly Ruiz, and 2 children, niece Audra Perez and husband Kevin and 2 children. Former brother-in -law Randy Ruiz.
Jody was preceded in death by his parents, Joseph and Margaret Hutcheson, sister Jane E. Hutcheson Olson.
Special thanks to Heart-to-Heart Hospice for their care.
Also , thanks to RJ and Mello for taking excellent care of him in his final days.
Thanks to Larae Homann Ward for being such a good friend and all that she did for him.
There will be no funeral Service.
A private Memorial for family will be held for family at Jeffrey Cemetery , McMahan, TX
We are going to miss you, my brother, see you on the other side.