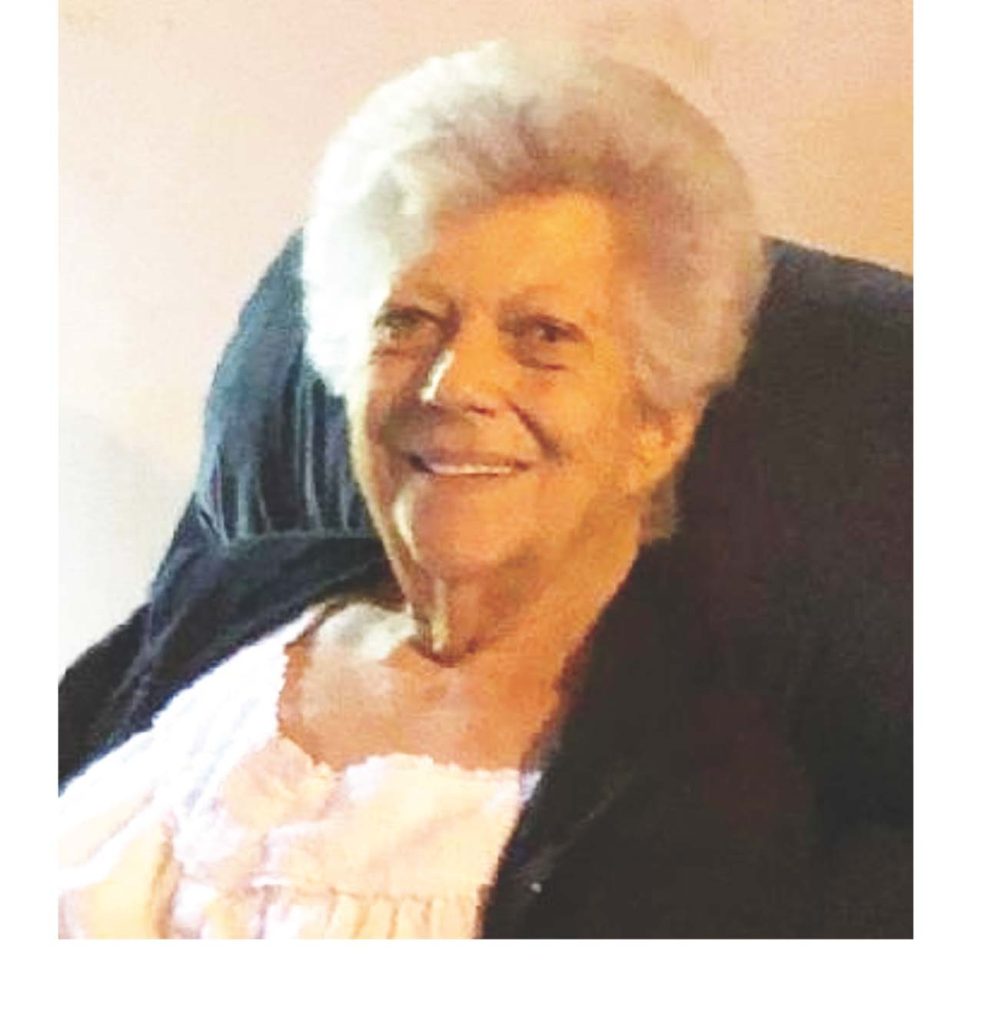 Mary Richburg Tausch of Lytton Springs,  our loving mother, grandmother, great grandmother, sister, aunt, great aunt, friend and neighbor, and indomitable spirit, left us in the early morning hours of Thursday, October 19th, 2023, after a brief illness. She was 81. I imagine that she is once again at one in faith with those who have passed before, father, brother, mother, daughter, and great grandbaby who must be joyous to welcome her and celebrate her rebirth into a life without pain. We who remain are left with wonderful memories and a sense of astonishment that she left us so soon. She was always the person you could rely on to get the hard things done. On the morning before her death, she was still exhorting herself to rise, to keep going. Her spirit was so strong that her body just couldn't contain it any longer and now she's free of that burden while we are left to carry on without her guidance for this, the last, hardest thing we must do for her.
Please join us for a graveside service at Lytton Springs Cemetery, 245 Memorial Dr, Lytton Springs, TX 78616 on Monday 10/23/23 at 11:00am Please keep in mind that this is an old country cemetery and appropriate footwear would be sturdy and closed toed. Afterward all are welcome to share food, fellowship, and glowing remembrances of our Mary, who will be sorely missed, at First Baptist Church of Elroy, 13705 FM 812, Del Valle, TX, 78617.
*In lieu of flowers please, make your donation in the name of Mary Tausch, to St Jude's Children's Fund, her favorite charity.