Shirley Jean Delancey Conyers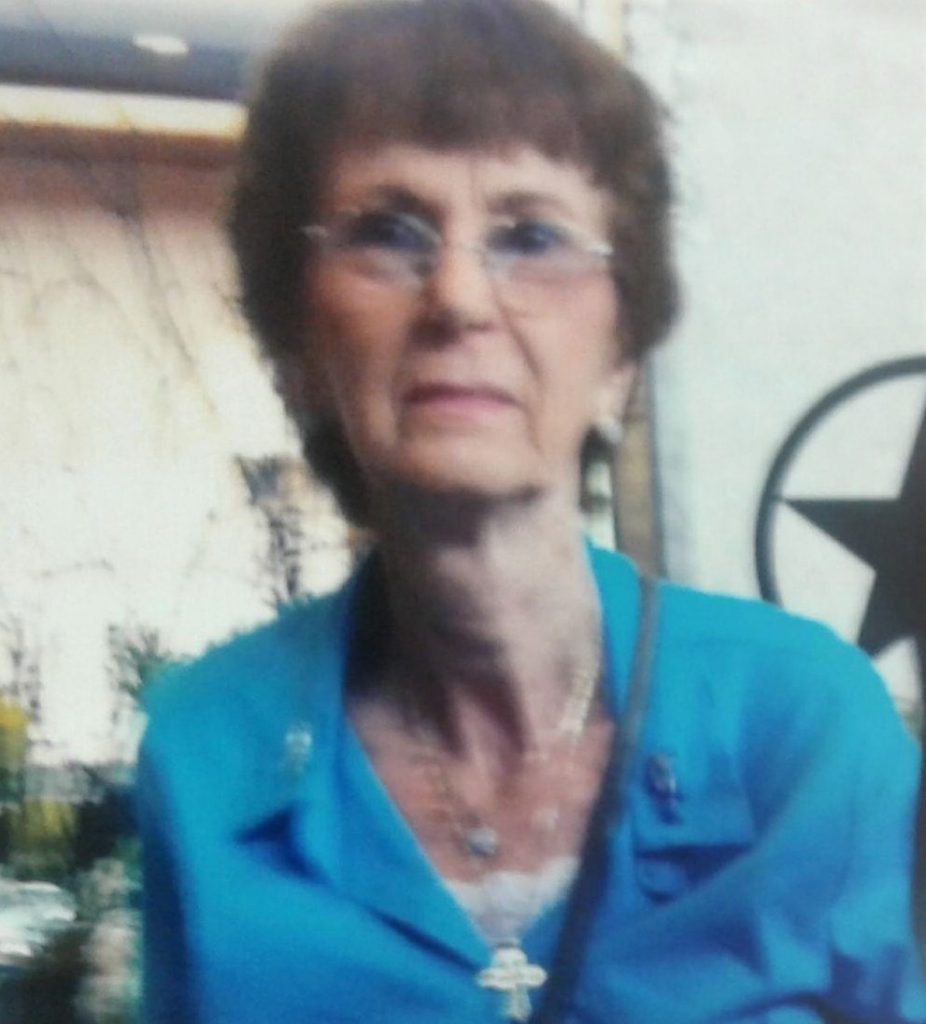 Shirley Jean Delancey Conyers, 78, passed away at home on November 19, 2022. She was born in Austin, Texas on January 12, 1944.
She was an educator for over 50 years, working with the first Early Head Start programs in Austin. Shirley enjoyed listening to live music in and around the surrounding areas with her son Tony and traveling with her husband, Chuck Conyers until his passing in 2012.
She is preceded in death by her parents Robert H. and Verdie S. Delancey, her spouse, and two daughters: Linda Hetz and Kathy Conyers.
Shirley leaves behind a loving and caring family who will ensure she will always be remembered including: her son, Tony Conyers of Dale, TX; her daughter, Brenda Grantham and her husband Wayne of Seguin, TX; four brothers, Curtis Delancey of Austin, TX, Charles Hansel of Lockhart, TX, Billy Wilson of Fritch, TX and Ronny Wilson of Houston, TX; one sister, Debbie Cowan of Dale, TX; her brother-in-law, Robert and his wife Doris Conyers of South Carolina. She is also survived by 7 grandchildren and 3 great grandchildren.
A funeral service will be held at McCurdy Funeral Home on Saturday, November 26, 2022, beginning at 10 AM. Burial will follow at Jeffrey Cemetery where Shirley will be laid to rest next to her husband, Chuck.