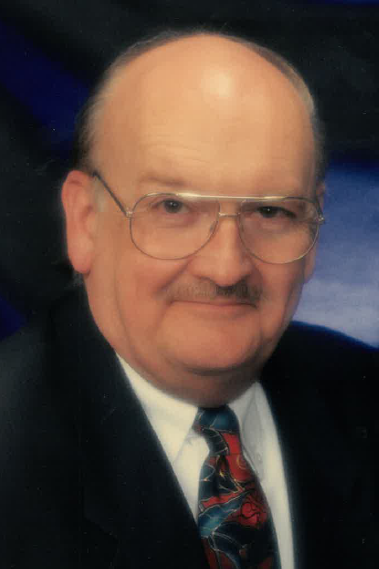 November 12, 1938 – September 14, 2022
Leonard Wayne Scott, better known as "Wayne", age 83, passed away unexpectedly on Wednesday, September 14, 2022, in Fair Oaks Ranch, TX. Wayne was born in San Marcos, Texas to Bonnie Bernice (Hinkle) and Leonard W. Scott on November 12, 1938. He grew up in Lockhart, Texas. He attended Southwest State Teachers College for a BA and MA in American Studies. He attended the University of Texas Law School where he earned his Doctor of Jurisprudence. He married his high school sweetheart, Patricia Pond. He served as a briefing attorney for the Criminal Court of Appeals and then the Texas Supreme Court. In 1965, Wayne was hired by the Sheehy and Lovelace law firm in Waco and was concurrently an associate law professor at Baylor University.
In 1971, Wayne accepted a position at St. Mary's Law School as a full professor. He created the Alternative Dispute Resolution Institute and taught several summers at the St. Mary's Institute on World Legal Problems in Innsbruck Austria alongside Ruth Bader Ginsburg, William Rehnquist, and Antonin Scalia. Wayne was also a board certified civil appellate attorney who spent more than 30 years as Editor of the State Bar of Texas' publication, the Texas Lawyer's Weekly Digest and its successor, the Texas Lawyer's Civil Digest, summarizing, on a weekly basis, the decisions of the Texas appellate courts. Wayne shared his love for appellate law through his role as professor, teaching appellate practice and skills courses, while also serving as the moot court coach for St. Mary's summer teams. Wayne was a staunch believer in the importance of practical advocacy skills and was one of the primary architects behind the St. Mary's External Advocacy Program. His strong belief in the importance of advocacy is further embodied by the Patricia Scott Award, named in honor of Wayne's first wife, the Patricia Scott Award, the highest advocacy award given to a graduating 3L law student. Throughout his tenure at St. Mary's, Wayne taught courses in Evidence, Mediation, Negotiation, Texas Civil Procedure, Federal Courts, Appellate Practice, and Jurisprudence. In 2021 he received the 50-year pin from St. Mary's Law School.
In 1976, his first wife passed away. In 1982, he married his second wife, Maxine Miller Scott, with whom with he celebrated his 40th anniversary in 2022. He was preceded in death by his parents and his first wife. He is survived by Maxine and his three children, Kelly Scott Garcia (Frank Garcia), Leonard Wade Scott (Frances Scott), and Bradford Glenn Scott (Kimberly Scott); grandchildren Frank and Riley Garcia, Audrey, Breckenridge, and Anna Scott; and numerous nieces, nephews, colleagues, and friends. The family will receive friends from 5:00 p.m. to 8:00 p.m., Saturday, September 24, 2022, at Porter Loring Mortuary.
VISITATION SATURDAY, SEPTEMBER 24, 2022 5:00 PM – 8:00 PM PORTER LORING CHAPEL 1101 McCULLOUGH AVE.
EPISCOPAL MASS SUNDAY, SEPTEMBER 25, 2022 12:00 PM PORTER LORING CHAPEL 1101 McCULLOUGH Ed Morgan will officiate. Interment will follow in Lockhart Municipal Burial Park.
Arrangements with PORTER LORING MORTUARY 1101 McCULLOUGH AVE. SAN ANTONIO, TX 78212 – (210) 227-8221