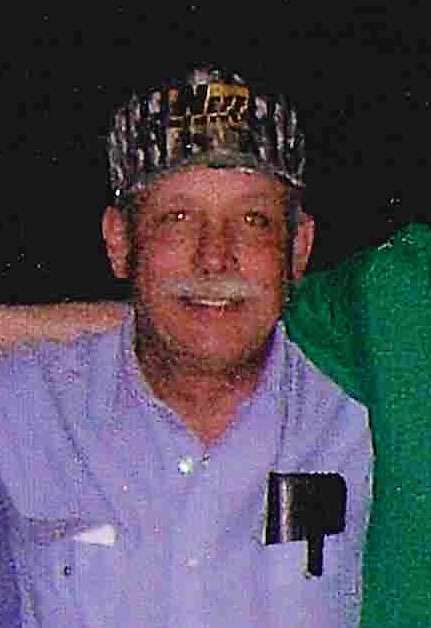 Charles "Charlie" Ray Callaghan, 69, passed away on September 16, 2022, at home in Lockhart, Texas. He was born in Houston, Texas on February 5, 1953, to the late John Philip and Anita Doris (Hemphill) Callaghan. Charlie was a pipe fitter with Shell Chemical in Deer Park, for several years before moving to the Lockhart area in the early 1990's. He continued to work in the Austin area in construction as a pipe fitter until retirement.
Charlie is preceded in death by his parents; his son, Yancey Callaghan, and one brother, Dennis Callaghan. He is survived by two brothers, James Callaghan and Kevin Callaghan: one niece, Nicole Marie Sanford and three nephews, Ryan Dwain Callaghan, Justin Phillip Callaghan and Glenn Alan Callaghan.
A visitation will be held on Friday, September 23, 2022, from 6-9 pm with a funeral service beginning at 2 pm on Saturday, September 24, both at McCurdy Funeral Home. A graveside service will be at the San Jacinto Memorial Park, 14659 East Freeway, Houston, TX on Monday, September 26, 2022, at 1PM.