William H. "Bill" Schroeder, Jr.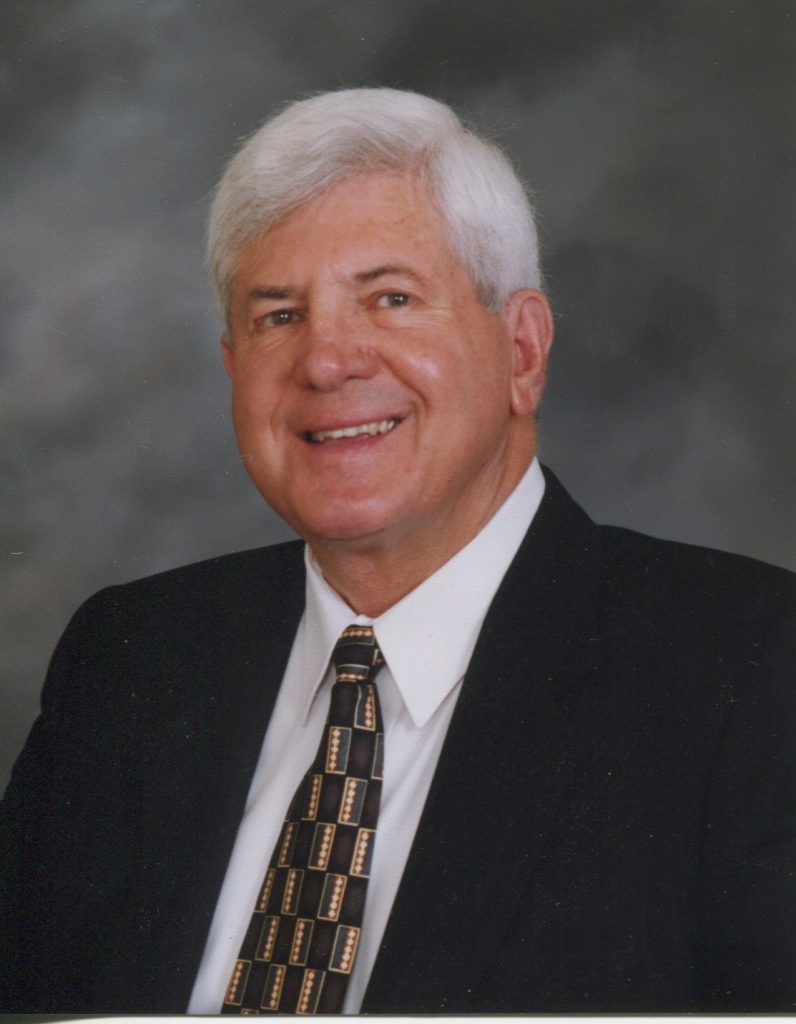 William H. "Bill" Schroeder, Jr., passed away peacefully on Thursday, June 15, 2023. Bill was born in Lockhart, TX on January 1, 1934, to William H. Schroeder, Sr. and Margaret Schreiber Schroeder. He graduated from Lockhart High School in 1952. He excelled in many sports and activities in high school, but his primary love was football. Upon graduation, he received a football scholarship to Texas A&M University. During his junior year he was part of a legendary group of players who went to Junction, TX for Fall camp under new head coach Bear Bryant. He suffered a near life-ending heat stroke during camp and was saved due to the quick action of Billy Pickard, the football team trainer. The survivors of the camp became known as the renowned Junction Boys. Bill played that Fall, but was forced to retire from football in the Spring of 1955 due to lingering effects from the heat stroke. Upon graduation from college, he was commissioned as a 2nd Lieutenant in the United States Air Force, stationed at Big Sky, MT. After finishing his military commitment, he enrolled in the School of Law at the University of Texas at Austin, graduating with a Doctorate of Jurisprudence degree in 1963.
His first job out of law school was working for Jake Pickle's initial campaign for Congress. It was there that he met his wife, Kay, and they were married in 1965. They moved back to Lockhart where Bill opened his law practice, and they purchased Caldwell County Abstract Company. They ran the title company together for 39 years, and Bill kept his law practice open for over 50 years.
Bill enjoyed fishing, hunting, dancing, and simply being in the presence of friends and family. He loved watching any sporting event that involved his beloved Texas A&M Aggies. However, he truly excelled at one of the core values he learned while at Texas A&M, which was to live a life of selfless service. He served on many local and statewide boards. Bill was appointed by Gov. Mark White as the Chairman of the Texas Guaranteed Student Loan Corporation. He served as the Director of the Texas A&M Letterman's Association. He was the President of the Board of Directors of the Methodist Golden Age Home. One of his proudest achievements was as the Chairman of the Board of the Caldwell County Courthouse Restoration committee, which restored the courthouse to its current prominent appearance. He served in numerous roles at the First United Methodist Church in Lockhart, and also served in district level roles for the church. He was named Lockhart's Most Worthy Citizen in 1990. He was extremely proud of his Caldwell county heritage, and would take any opportunity afforded to tell someone about his hometown of Lockhart, Texas.
Bill and Kay were members of the First United Methodist Church in Lockhart for over 50 yrs. Bill was steadfast in his faith in his Lord and Savior. He would offer up his testimony to anyone who would stay around long enough to listen. He was also well known for his boisterous "Amen" after a hymn or prayer during church.
Bill was preceded in death by his parents, brothers Jimmy Schroeder and David Schroeder, and sister Margaret Diane Schroeder. Bill is survived by his wife of 58 years, Kay; his daughter Mari-Margaret and husband Chris Hunter, of Benton, Arkansas; his son Trey Schroeder and wife Stacie of San Antonio, Texas; granddaughters Ally Hunter, Maddie Hunter, and Amanda Schroeder, and numerous nieces, nephews, cousins, and other relatives.
Pallbearers will be Lawrence Tilton, Mike Canion, Chris Schneider, Brad Westmoreland, Winn Schroeder, Patrick Squire, Jeffry Michelson, and Chris Dailey.
A visitation will be held from 5:00-7:00 pm on Thursday, June 29, 2023, at McCurdy Funeral Home in Lockhart. The funeral service will be held at 2:00 pm on Friday, June 30, 2023, at the First United Methodist Church of Lockhart. The graveside service will follow at the Lockhart City Cemetery.
In lieu of flowers, memorial contributions can be made to the First United Methodist Church in Lockhart, Colonial Hills United Methodist Church in San Antonio, or a charity of your choice.