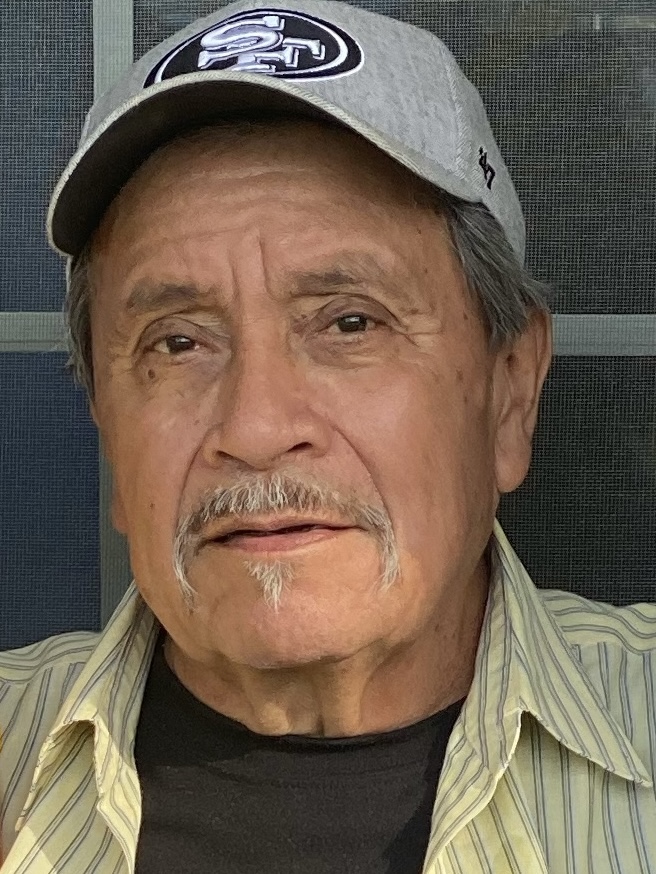 Angel B. Gonzales, 71, was called to his eternal resting place on April 1st, 2023 at 3:26 pm. He was born on October 2nd, 1951, in Maxwell, Texas, to Andres Gonzales, Sr. and Senovia Gonzales.
Angel is preceded in death by his parents, and siblings: Felix, Andres, Gilbert, Andrew, Estella and two other sisters.
He is survived by his wife, Mary Gonzales, and four children: Joe Angel Gonzales and wife Monica, Rene Gonzales and wife Veronica, daughter Yvette Rodriguez and husband Rudy, and daughter Lisa Rodriguez and husband Rick, along with fifteen grandchildren and three great-grandchildren. Angel was very blessed to have been a part of a vast family which included five brothers and seven sisters.
In his early years, Angel attended school in Lockhart, Texas, and began working at thirteen, chopping wood in Kyle, TX. He spent his teenage years working summers in Minnesota then went on to marry Mary Flores on May 12th, 1973. Angel and Mary resided in Lockhart, Texas, after that.
Angel was a skillful craftsman that created beautiful wood pieces in his workshop. His hobbies included working on classic cars & trucks, playing softball, and attending car shows. Angel was a "49er Faithful" fan for life. He mostly enjoyed spending time with his family and adoring his grandchildren, Bbqing, listening to Augustin Ramirez, oldie's music and would spend evenings watching the Three Stooges, Andy Griffith, and Gunsmoke.
Angel will be greatly missed by those who have come to know him and his unique way of showing he cared.
The Gonzales family will receive friends from 5:00 p.m. to 9:00 p.m. on Thursday, April 13, 2023 at DeLeon Funeral Home, with recitation of the holy rosary at 7:00 p.m. Funeral mass will be celebrated at 10:00 a.m. Friday, April 14, 2023 at St. Mary's Catholic Church. Burial will follow in St. Mary's Cemetery.