Emil Fredrick Willms, Jr.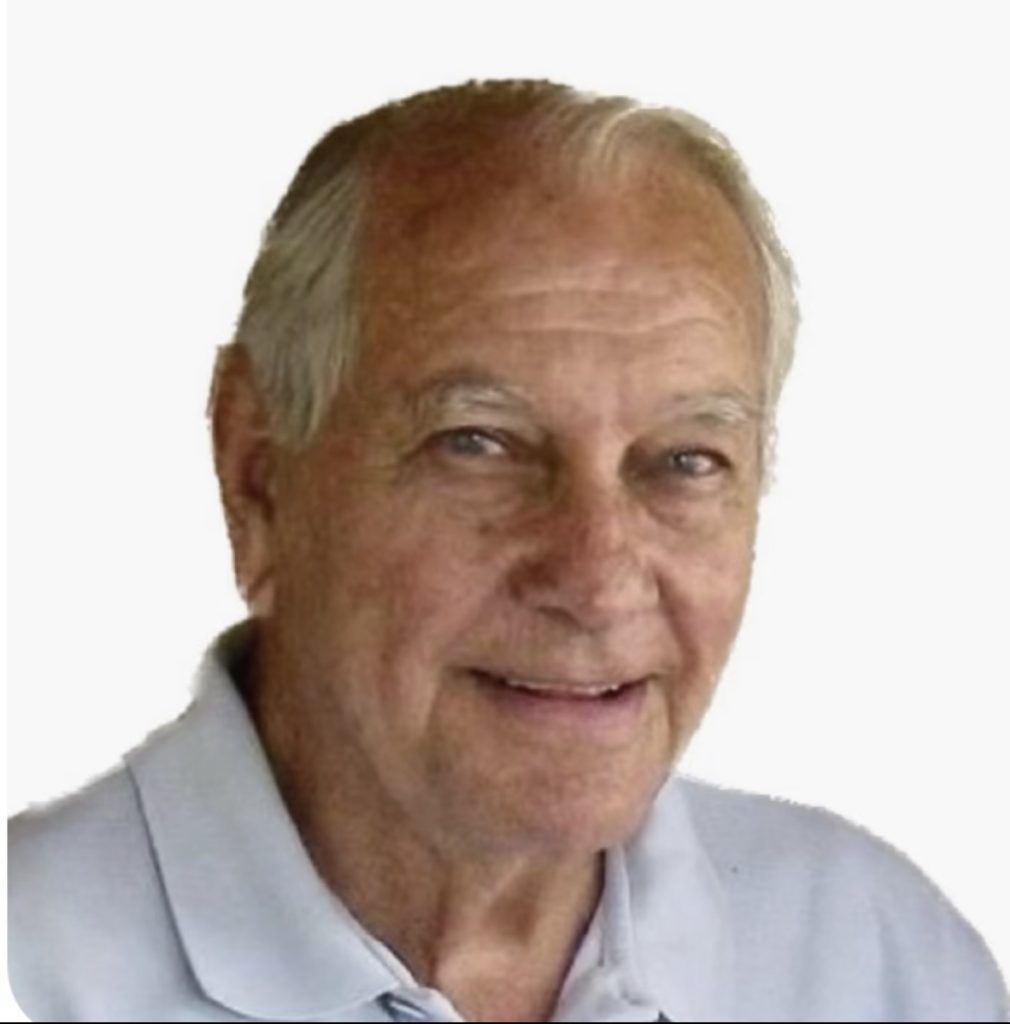 Emil Fredrick Willms, Jr. (Fred or Freddy to almost everyone) passed away April 4th, 2023, two weeks short of his 90th birthday. He was born in Lockhart, Texas on Easter Sunday April 16, 1933, and was the youngest of seven children. He attended Lockhart High School where he excelled in several sports including football, basketball, and track. He was chosen by his classmates as Class Favorite, served as Class President, Band President, and was Co-Captain of the Football team.
He graduated from Texas A&M University in 1955 with a bachelor's degree in Agricultural Engineering. While attending Texas A&M, he was extremely proud to be a Cadet Commander of the Fightin' Texas Aggie Band. One week after graduation, he married his High School sweetheart, Betty Lee Dinges. Later that year he was commissioned into the military where he proudly served his country as a pilot in the United States Air Force where he logged over 4,300 hours flying C-119 and C-130 aircraft. He retired from the USAF in 1976 as a Lieutenant Colonel after generating a lifelong cadre of military friends. Flying was a lifetime passion for Fred, and he co-owned a private plane for some years where he enjoyed flying his family to various adventures across Texas.
In the late '50s and early '60s he was an agricultural research engineer at Texas A&M, and later moved his young family to Indiana to continue his research at Purdue University. In 1961 he returned to Lockhart to take over the family farm and to raise his family. He won several awards for his farming efforts over the years including Caldwell County Outstanding Young Farmer, Lockhart Chamber of Commerce Agriculturalist of the Year, and Kiwanis Club Outstanding Young Farmer.
Fred proudly served his hometown in many capacities over the years, sitting on the boards of the Caldwell County Young Farmers, Chamber of Commerce, Lockhart School Board, Farm Bureau, Airport Advisory Board, Central Texas Production Credit Association, and others.
After retirement, Fred and his beloved wife Betty traveled the country enjoying trips to every state in the Union. Gambling was a passion and they made sure a casino was on their path to the next stop. Both were avid Texas Aggie fans and enjoyed making the trek back to College Station, Texas and attending football, basketball, and baseball games.
Fred was preceded in death by his parents Emil Frederick Gerhardt Willms and Susie Kretzmeier Willms. Five siblings; Alice Willms, Frances Huebner, Alton Willms, Virginia Willms, and Sue Schulz; and his beloved wife of 64 years, Betty Lee Dinges Willms.
He is survived by his four children David, Tommy, Jerry and Shelley; daughters-in-law Rebecca and Renee; son-in-law Bobby; grandchildren Zach (wife Paloma), Austin, Kurt, Alex, Erik, Cyan, Danielle, Dylan, and Sienna; great-granddaughter Iris; sister Mary Fay Barnes; and numerous extended family and community friends all of whom will forever miss his integrity, humor and generosity.
Visitation was held at McCurdy Funeral Home on Saturday, April 8, 2023. Family and friends are invited to the burial at Fort Sam Houston National Cemetery at 2pm on Wednesday, April 19, 2023.
In lieu of flowers, a donation can be made to the Association of Former Students of Texas A&M in honor of Fred. Donations go towards scholarships and financial aid to current and future students.