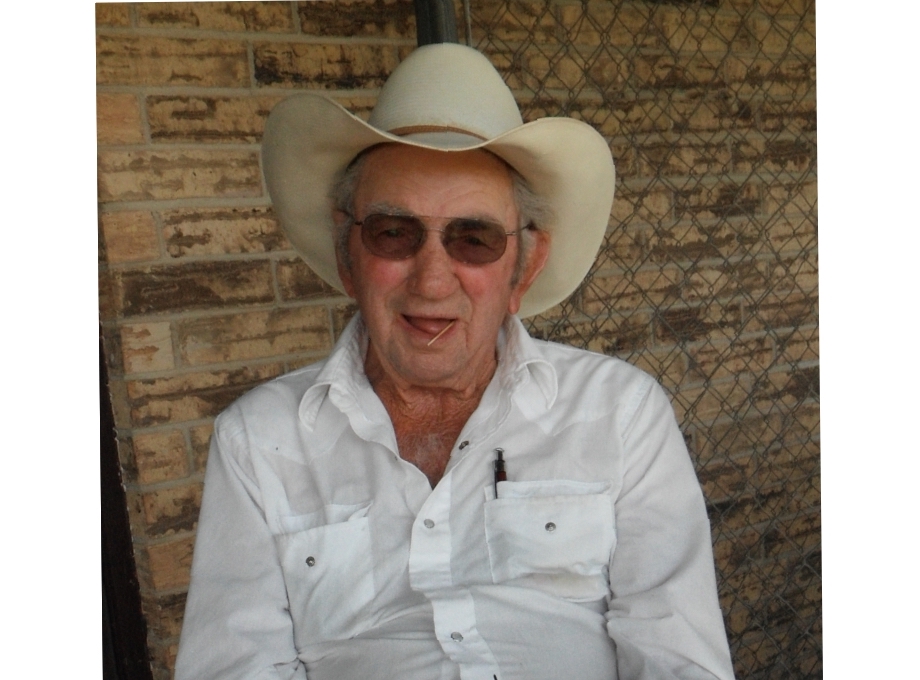 Bobby William Gott, 84, born September16, 1938 in Lockhart, TX to Carl and Selma Gott. Bobby passed away at home, March 7, 2023.
Bobby was raised in Lockhart, TX and completed his education in class of 1957. After high school Bobby worked for Harrell Cattle Company where he worked and hauled cattle.
Bobby came very knowledgeable of the cattle business and became ranch foreman for Bufkins Farms, Hoskins Farm and retired from Hazelett Drilling in 2021. Bobby was a true Cowboy/Rancher working seven days a week from dusk to dawn and sometimes later. He was a member of the American Quarter Horse Association.
Bobby married his second wife Gloria "Tippy" Gott on June 6, 1981, who was the love of his life and true soulmate. Together they raised and breed horses at their "Little Acres Ranch" in Lockhart, TX.
Bobby was known for his funny and witty sense of humor. You never knew when he was playing you or giving you a straight answer. He once told his stepdaughter Sandra "I'm related to everyone in Lockhart, one way or another." He will be missed so much.
Bobby was preceded in death by his parents, wife Gloria "Tippy", sister Kay Hagemann and stepson James "Jim" Maddox.
Bobby is survived by his children Phyllis Knight (David) of Kerrville, Lisa Riddle (Kent) and Wade Gott (LaDana) of Lockhart. Stepchildren Sandra Davis (Monroe), Rhonda Faith (Ernest), and Ronald Maddox (Sally).
Grandchildren Jennifer Drenner, Travis Drenner, Russel and Randy Gott, Macey Riddle and Corwin Knight, 8 great grand kids.
Bobby's ashes will be laid to rest in the City Lockhart Cemetery alongside his wife Tippy. A grave site celebration of life will be April 1, 2023 at 11am
A big thank you to his caregiver Janice Berlile and family for taking care of Bobby until the good Lord took him home.