Clarence Douglas Shomette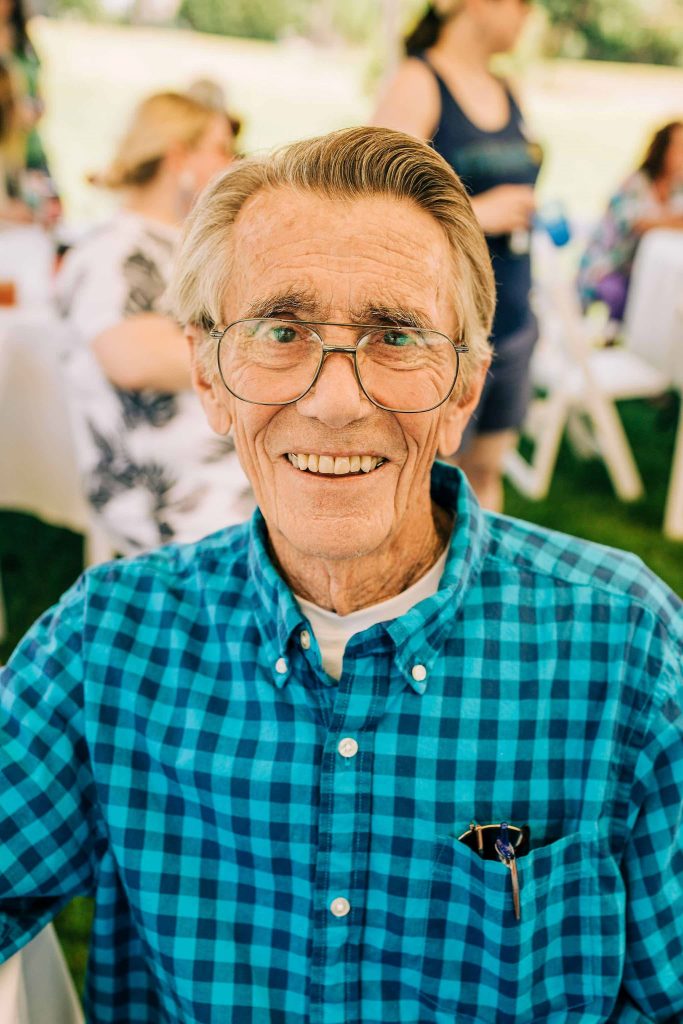 It is with profound sadness that we announce that Clarence Douglas Shomette, age 84, passed away on March 5, 2023.
Doug was born in Fentress and raised in Lockhart, TX. He was the youngest of 7 children born to Judge Wesley Shomette and Nettie Belle Mealer Shomette.
Doug graduated from high school in Lockhart where he loved playing the cornet in the band. He proudly served in the United States Army band in the early 1960's. He attended and graduated from Saint Mary's University in 1967 with his degree in Economics. His accomplished career started with the San Antonio Police department. He then went on to become a federal investigator and Special Agent in Charge. Doug was designated as a sky marshal in 1970 and traveled internationally for a time. He retired from federal service in 1995. Doug quickly decided retirement wasn't for him and he had five more years as an investigator with the Texas Lottery. Doug was a lifelong learner and went on to earn a master's degree and more post graduate work.
Doug had many hobbies, but his lifelong passion was motorcycles. As a young kid he rode Cushman scooters and he later told stories of sneaking from Lockhart to San Antonio. Over the years, he had many adventures riding motorcycles around the U.S. and Europe. Doug and Cliff took yearly rides to the mountains of Colorado; a tradition that Cliff will always remember. Doug was a Texas Master Gardener, an historic preservationist, and an old homes craftsman. He was never one to sit still.
Most importantly, Doug loved his family. He often talked of his Mama and Daddy. He was very proud of his siblings and loved to tell stories of their lives in Lockhart. He never stopped missing those who went before him: Bill, Bob, Merle, and Nell. He enjoyed every moment laughing and telling stories with Tommie and Joyce. Doug loved seeing his grandsons grow into young men and always wanted to know what they were up to. He loved to drink coffee and pass the time with anyone who would join him.
Doug leaves behind a family who will miss his loving, easy going, and positive nature more than words can say. He is survived by his children, Stacey Keeling (Paul) and Cliff Shomette; grandsons Spencer Keeling (Sarah), Tanner Keeling, and Evan Shomette; brother Tommie Shomette (Phyllis) and sister Joyce Wright; as well as cousins, nieces, and nephews.
A graveside service was held Saturday, March 11, 2023, at 10 am at Lockhart Municipal Burial Park. Services by McCurdy Funeral Home, Lockhart, TX.