Dorothy "Oma" Nell Schneider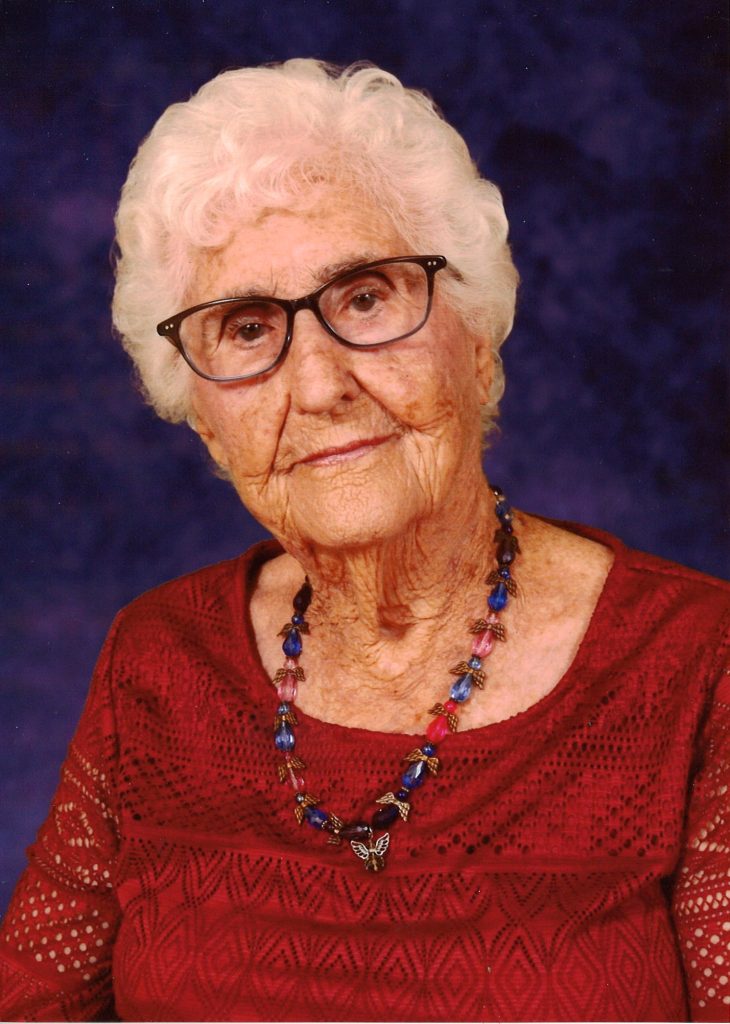 Dorothy "Oma" Nell Schneider, a lifelong resident of Niederwald passed away on July 2, 2023, at the age of 92. She was born on August 23, 1930, to Otto Graef Jr. and Elsa Kirchoff Graef. Dorothy was one of eight children.
She enjoyed fishing in Rockport, cooking, canning and family gatherings. Dorothy liked to chat on the phone with her friends and be outdoors. She overly loved her family and was the eldest member of St. John Lutheran Church in Uhland. She really adored her Chihuahua "Ruthie".
Dorothy is survived by her son, Bruce Schneider and his wife Natasha; two grandchildren, Michael Schneider and Yana Kamyshkina; one sister Marie Schneider and numerous nieces and nephews.
She is preceded in death by her parents, husband Robert Schneider and six of her siblings: Ralph Graef, Alton Graef, Helmuth Graef, Francis Bierstadt, Linda Loep and Evelyn Buehrin.
A visitation will be held at McCurdy Funeral Home on Thursday, July 6, 2023, from 6-8 PM. A Funeral Service will begin at 2PM on Friday, July 7, 2023, at St. John Lutheran Church- Uhland with a burial to follow at Live Oak Cemetery Uhland. Serving as pallbearers are Gordon Sassman, Gary Schneider, Dwight Schneider, Kelly Buehring, Gregory Roach and James Lope. Michael Schneider will serve as an honorary pallbearer. In lieu of flowers, please consider a donation to St. John Lutheran Church 9865 Camino Real, Kyle, TX 78640.