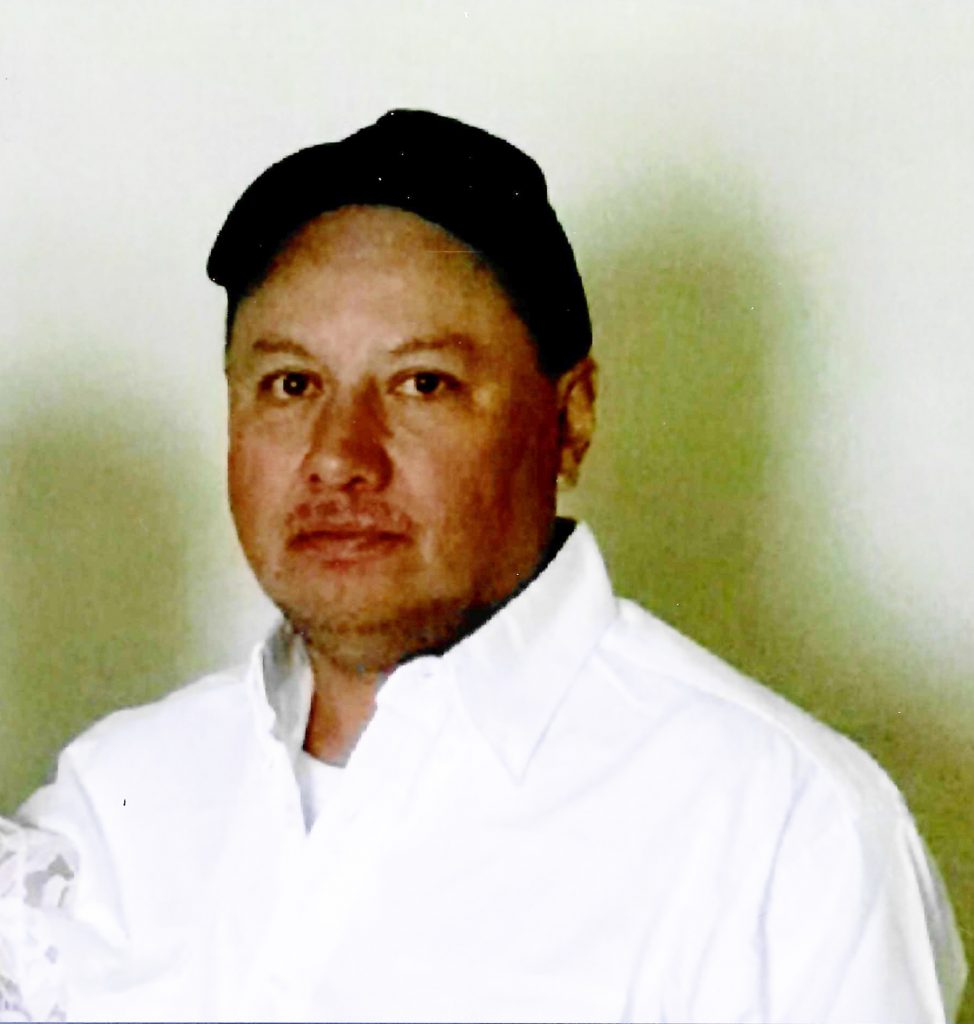 Felix Zapata, 58, beloved brother and companion, was called to his eternal resting place on June 14, 2022.
He entered this world on July 29, 1963 in Lockhart, Texas, born to Domingo and Ernestina Zapata. He is survived by his companion, Virginia Kramer; brother Domingo Zapata, Jr.; brother Timoteo Zapata; sister Adela Aguilar; sister Carmen Westinhauser; sister Gloria Loredo; sister Angie Zingg; sister Janie Christensen; brother Joe Zapata; brother Pete Castilleja; brother Ricky Castilleja.
Felix would read his Bible as and enjoyed listening to Joel Osteen and his uplifting messages. He was a avid Green Bay Packers fan, and loved to fish and go to the beach. He enjoyed listening to country music as well as Tejano. Felix had a great sense of humor, and enjoyed making others laugh. "Tomorrow" was one of his favorite words. He especially loved his pups, Lulu and Sola.
Recitation of the holy rosary will be at 7:00 p.m. Friday, June 17, 2022 at DeLeon Funeral Home. Funeral services are at 10:00 a.m. Saturday, June 18, 2022, also at DeLeon Funeral Home.
He is survived by his children, Domingo (Otilia) Zapata, Jr; Timoteo (Ofelia) Zapata; Adela(Peter) Aguilar; Carmen Westinhauser; Gloria Loredo; Felix Zapata; Angela (Lee) Zingg; Joe Zapata; Janie Christensen; Pete Castilleja, Ricky Castilleja and his two brothers: Tiburcio (Tanis) Zapata, Jr and Rosalio (Maggie) Zapata.