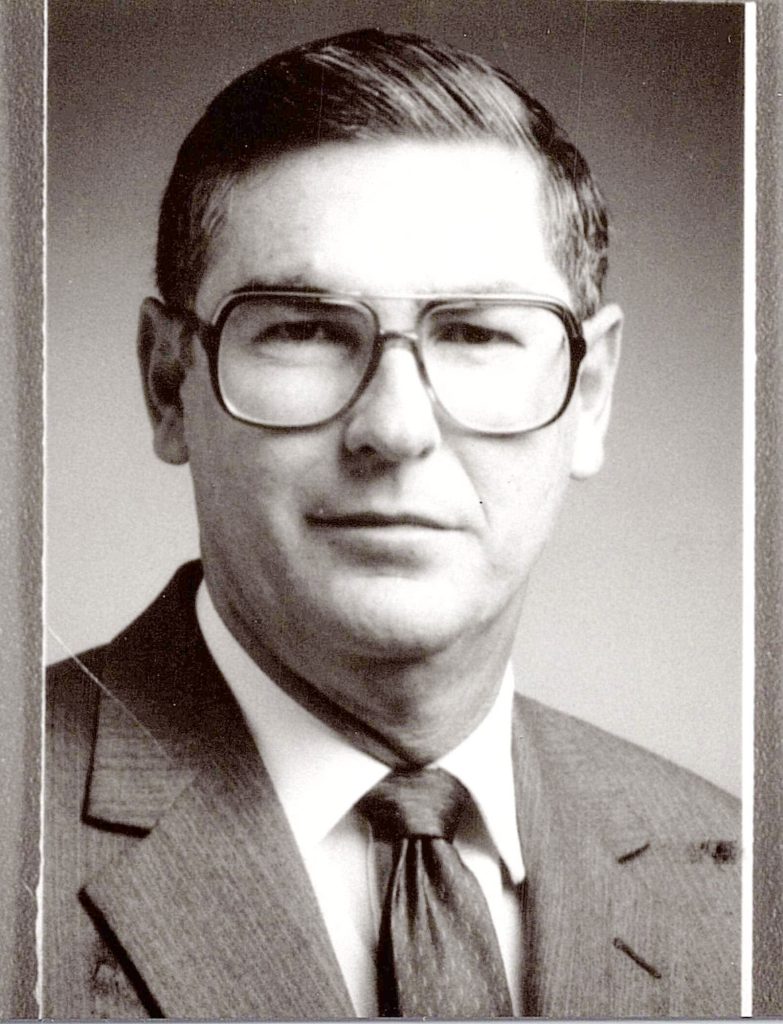 Jeffrey L. ("Jeff'') Van Horn died Saturday, May 6, in San Marcos, Texas. Jeff was born on December 17, 1945, at Seton Hospital in Austin, Texas, the only child of Valon Van Horn and Elizabeth Jeffrey. He grew up in both McMahan and Lockhart, graduating from Lockhart High School in 1964. Thereafter, he attended the University of Texas at Austin, where he earned two degrees – a BA in psychology in 1969 and a JD in law in 1973.
After graduation from law school, Jeff was in private practice in both Jasper and Luling until he joined the District Attorney's Office for the 22nd Judicial District in 1977. He served as an Assistant District Attorney until September, 1981, when the Legislature created the office of the Criminal District Attorney for Caldwell County. Jeff was then appointed by the Governor as the first Criminal District Attorney for Caldwell County. He served continuously in that capacity until his retirement at the end of 1990. In 1991, he was hired as an Assistant State Prosecuting Attorney in Austin. He served several years as the First Assistant State Prosecuting Attorney, and in 2007, the Court of Criminal Appeals appointed him as the State Prosecuting Attorney, in which capacity he served until his retirement. In 2010, Jeff was honored by the Criminal Justice Division of the State Bar of Texas as the Texas Prosecutor of the Year.
Jeff was predeceased by both of his parents and by his wife, Maria Antoinetta ("Antonella") Moriconi. He is survived by his former wife, Deborah Rodgers, by two children, Jeffrey Lynn II and Nancy Jo, and by four grandchildren, James Van Horn, Tony Perez, Kirstin Roberts-Van Horn, and Lauren Van Horn. He is also survived by a special friend, Sharon Vasbinder. Jeff enjoyed spending his retirement years living on and tending to the family ranch in McMahan. He also had a deep love for music and enjoyed dancing, RVing, and other forms of travel.
Services will be held at McCurdy Funeral Home. Visitation will be Wednesday 5/10 from 5 p.m. – 7 p.m. with services being held on Thursday 5/11 at 10 a.m. Internment to follow at Jeffrey cemetery in McMahan, TX.