Joan Marie Pettitt Valentine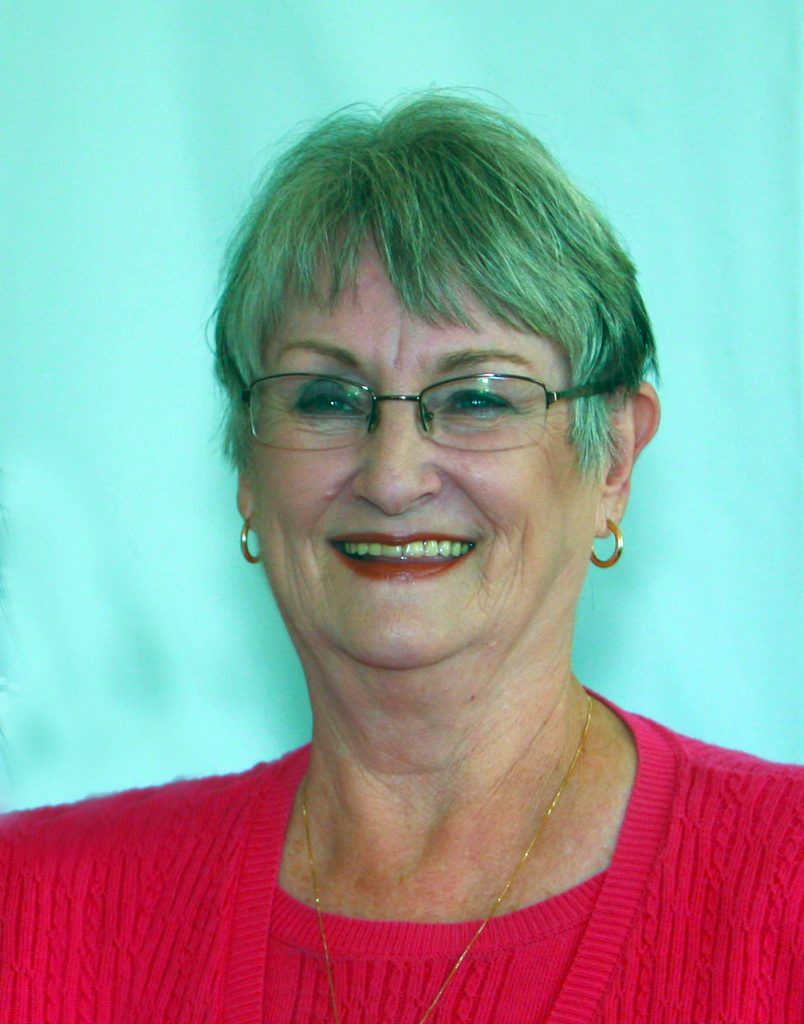 In Memory of Joan Marie Pettitt Valentine
Joan Marie Pettitt Valentine, a beloved wife, mother, grandmother, and sister, peacefully
passed away on July 27, 2023. Her departure leaves a void in the hearts of those who
loved her, but her memory will forever be cherished.
Born March 23, 1948, in Terrell, TX to parents Doug and Francis Pettitt. Joan Marie
Pettitt Valentine was a remarkable woman who touched the lives of many with her
warmth, compassion, and vibrant spirit. Throughout her life, she exemplified the values
of love, kindness, and unwavering dedication to her family.
Joan is survived by her devoted husband of 55 years, Eddie Valentine, who was her rock
and constant companion. Together, they built a life filled with love, shared adventures,
and cherished memories.
She will be forever remembered as a loving mother to her daughters, Wendy Valentine
and Kristi Valentine. Joan's guidance, support, and unconditional love shaped their lives
and inspired them to become the incredible women they are today. She treasured every
moment spent with her daughters and leaves behind a legacy of love that will endure
for generations.
Joan's pride and joy were her granddaughter, Kenley Valentine Christian, who brought
immeasurable joy to her life. She cherished their time together, and her love for Kenley
knew no bounds. Kenley will forever carry the memories of her loving grandmother in
her heart.
Joan Marie Pettitt Valentine also leaves behind her sisters, Barbara Gale and Fran Pettitt.
Through the years, they shared a special bond, creating cherished memories, and
supporting one another through life's joys and challenges. Joan's sisters will always
remember her with love and carry her spirit with them.
During her life, Joan touched the lives of many with her warm smile, kind heart, and
unwavering love. She will be dearly missed by her family, friends, and all who had the
privilege of knowing her.
A memorial service to celebrate Joan's life will be held on September 30, 2023, at the
Little Green Church in Martindale, TX at 11:00am. In lieu of flowers, the family kindly
requests donations be made in Joan's memory to the Alzheimer's Association. There has
been a page set up on their website. Go to https://tinyurl.com/ynad969n to see her tribute page.
Joan Marie Pettitt Valentine's legacy of love, compassion, and joy will forever live on in the hearts of those who had the privilege of knowing her. May she rest in eternal peace,
knowing the profound impact she had on the lives she touched.