Lady Lions maul Austin McCallum, 21-0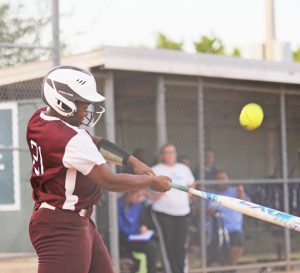 LPR Staff Report
The Lockhart Lady Lions were firing on all cylinders Thursday night in their bi-district playoff game at Noack Athletic Complex in Austin, blasting Austin McCallum 21-0 and advancing to the area softball championship.
The Lady Lions will play Angleton in a best-of-three series in Brenham that begins Thursday, May 3 at 7 p.m. Game 2 will be played Friday, May 4 at 8 p.m., and if needed, Game 3 will be played at 3 p.m. Saturday, May 5.
Read more in the Thursday, May 3 Post-Register.