Lockhart High School celebrates National Signing Day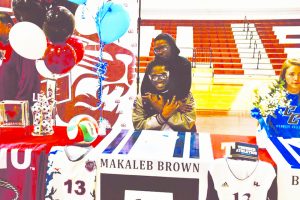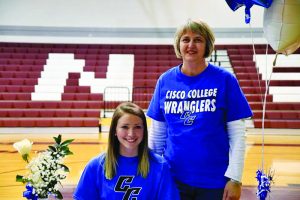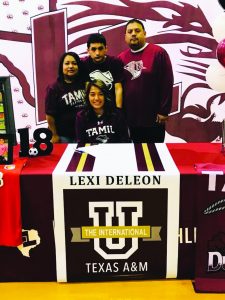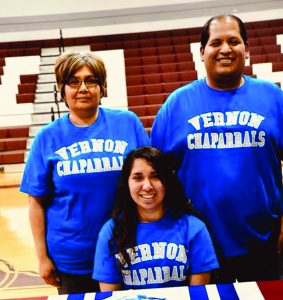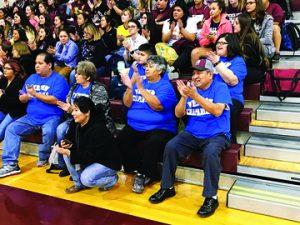 By Miles Smith
Editor / POST-REGISTER
The Lockhart High School Gymnasium was a packed house on Feb. 7 as friends, families and athletes gathered to celebrate National Signing Day.
The event served as a farewell to four student athletes who will go on to play sports at the collegeiate level.
Honored on Feb. 7 were Bethany Visage, who will play volleyball at Cisco College, Makaleb Brown, who is headed to Trine College to play men's volleyball, Trinity Castillo, who will play softball at Vernon College, and Lexi DeLeon who will continue her soccer career at Texas A&M International in Laredo.
To read the full story, pick up a copy of the Post-Register at our office, off the rack or subscribe by clicking the link on our home page.