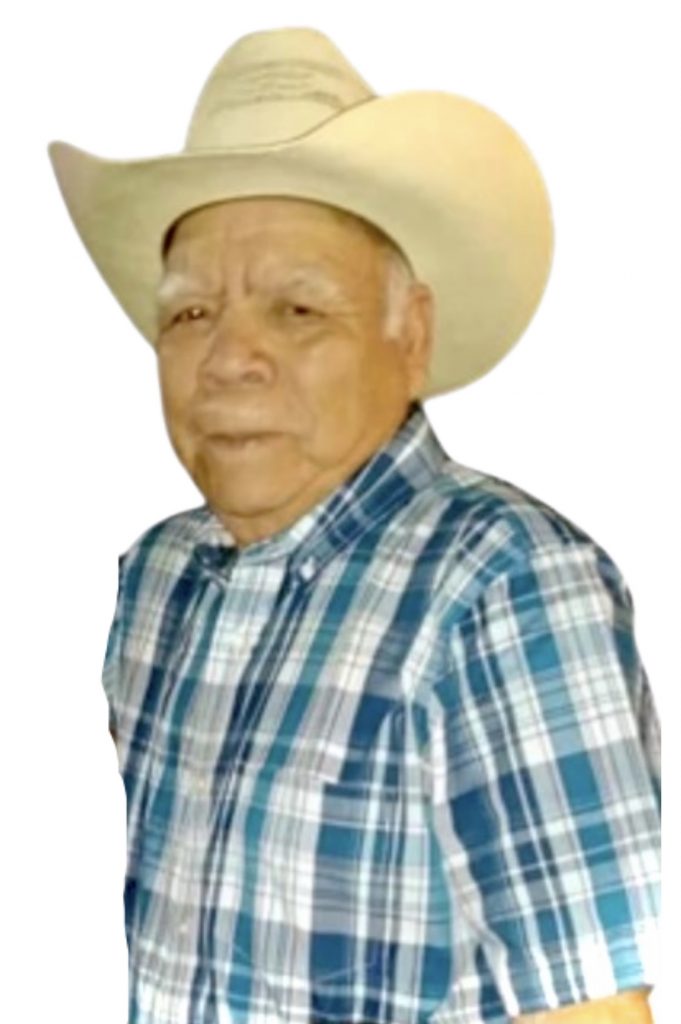 Mr. Primitivo "Primo" Moreno also lovingly known as "Pops" to many, 79, our beloved father, grandfather, great grandfather, was called home by God on Sunday, July 3, 2022, the day of the Lord's Resurrection. He entered this world on June 10, 1943, in Lockhart, Texas to Pedro and Rosa Moreno.
He enjoyed his family, friends and especially playing the game of pool. Primo was a jack of all trades, he loved working with his hands building things and loved being outside working on anything and everything.
After several months of battling cancer, he returned to the comfort of his daughter's home to be surrounded by all of his family.
The Moreno family is sincerely grateful for Dr. Barton Romanek, Dr. Kimberley Wheeler and their entire staff, Dr. Scott Lawson, Dr. Landon Smith the oncologist; to Kindred Hospice, Nurse Karen, Nurse Brandy, and Nurse Ashley who gave him so love and care; Rev. Edward Karasek, Rev. Jairo Lopez, Rev. Edwin Kagoo and Rev. Victor Mayorga for all their prayers and visits.
A visitation will take place on Sunday, July 10, 2022, at McCurdy Funeral Home beginning at 3PM with the Recitation of the Rosary at 7PM. A Mass of a Christian Burial will be the following day, July 11th at St. Mary's of the Visitation Catholic Church at 10 AM followed by burial at ST. Mary's Catholic Cemetery.
The family was pleased to honor his request, in which was to have his pool friends as his pallbearers, a game he loved so much to play.