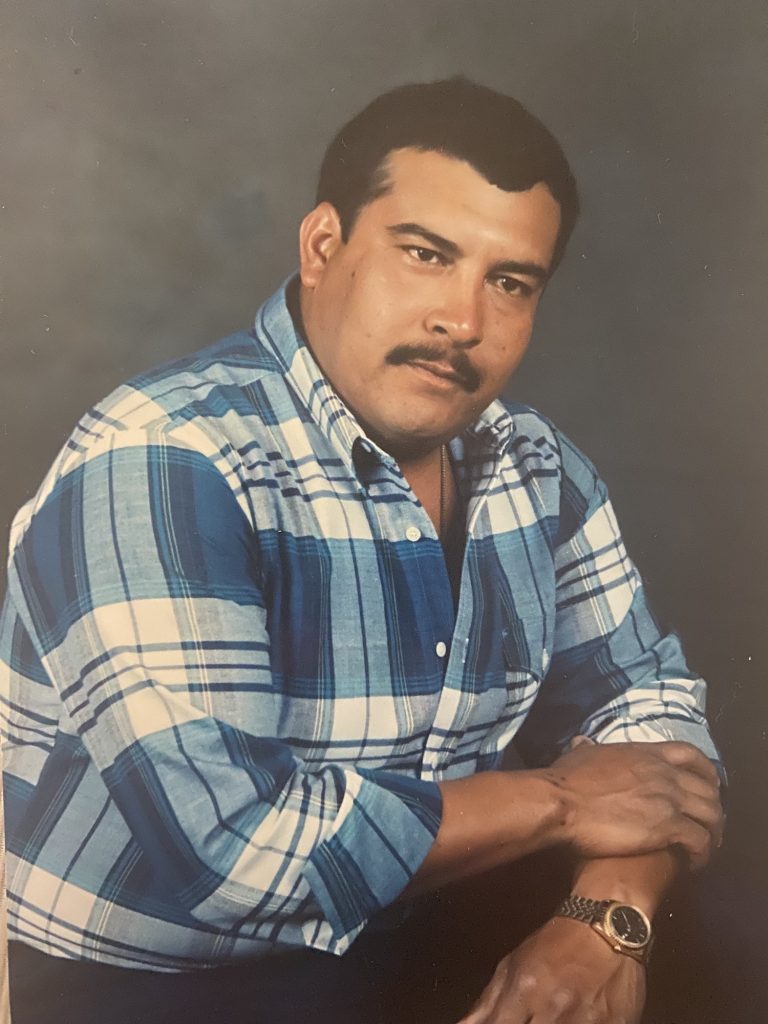 Robert Escobedo, Sr. passed away peacefully on April 14, 2023 at the age of 64. He was born on December 14, 1958 in Lockhart, Texas to Domingo and Manuela Escobedo.
Robert had a passion for motorcycles, and he enjoyed riding his bike whenever he had the chance. Robert was a kind and gentle soul who enjoyed working with children, and he served as a bus monitor for many years.
In his free time, Robert liked to relax and watch TV. He was a laid-back person who enjoyed spending time with friends, and he always had a smile on his face. Robert had a kind heart, and he was known to be the family Santa Claus during the holiday season.
Robert will be deeply missed by his family and friends, but his memory will live on in the hearts of those who knew and loved him.
He was preceded in death by his parents.
Robert is survived by his son, Robert Escobedo, II, sisters, Hope Rodriguez, Dominga Garcia, and Ramona Escobedo.
Robert's family will receive friends on Wednesday, April 19, 2023 from 5:00 to 9:00 p.m. at the DeLeon Funeral Home chapel, with recitation of the holy rosary at 7:00 p.m.