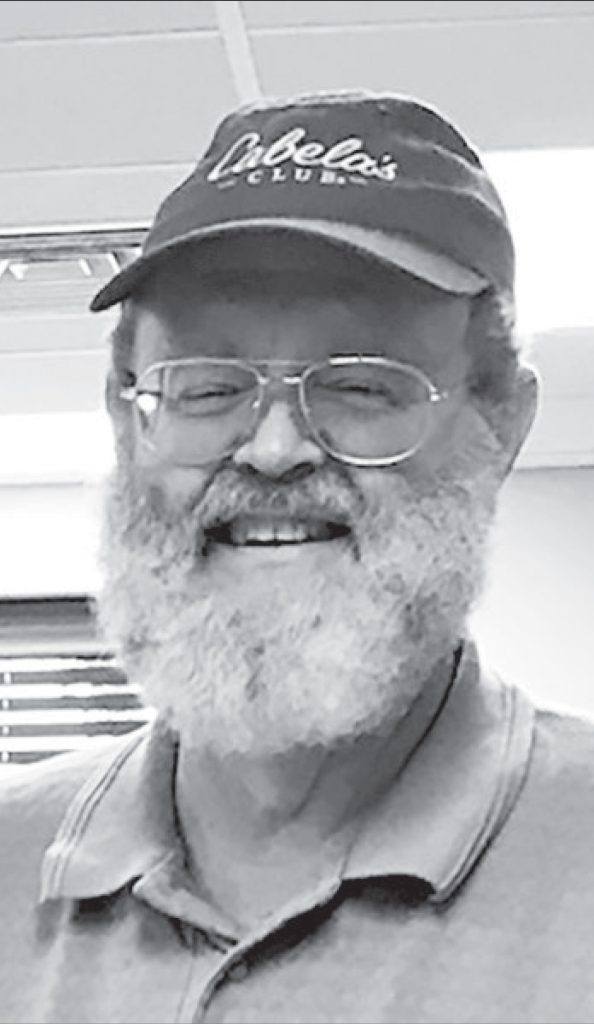 1961-2023
Stuart Jeffery Breezee passed into eternal rest on Tuesday, Oct. 17, 2023, in Lockhart, Texas, at the age of 61 years, 11 months, and 5 days. Stuart was born in San Antonio to loving parents Wayne Joseph Breezee and Dorothy Jean Wurzbach on Nov. 23, 1961.
After high school graduation, Stuart attended the former TSTI in Waco, Texas and studied a masters
mechanics course, graduating with honors. Following that as his main employment he worked for various automotive shops for about 35 years. In his last years, he drove school buses and worked part time for O'Reilly Auto Parts.
Stuart was an animal lover, and like his Aunt Jeanette, his favorite was cats.
In his past time he enjoyed attending antique tractor and car shows as well as watching movies at home and in the theater. He particularly enjoyed watching Horror movies with his mother, Dorothy Jean. They
would hit the theaters now and then.
He also enjoyed preparing and cooking various exotic dishes.
He was preceded in death by his father, Wayne Breezee; his grandparents, Theodore and Lometa Wurzbach and Joseph and Alice Breezee; his aunts, Nancy Sax, Anita Breezee, and Josephine Wurzbach; and uncles A.C. Wurzbach, R. Edward Wurzbach, and Richard Breezee.
Stuart is survived by his mother, Dorothy Jean Breezee; aunts and uncles Jeanette Strickland, Jan Breezee, Darlene Lambert, Diane Stolzman (Alfred), William Ted Strickland, Linda Stephens (Larry), Debra Rhea (Rick), Joann Kollman (Doug), and George Breezee; and many cousins and friends.
Stuart will truly be missed by all.
Visitation and a funeral service were held on Monday, Oct. 23, in the Bell and Bell Funeral Home and Cremations in San Antonio. Interment followed in the
Elm Creek Community Cemetery in Seguin.