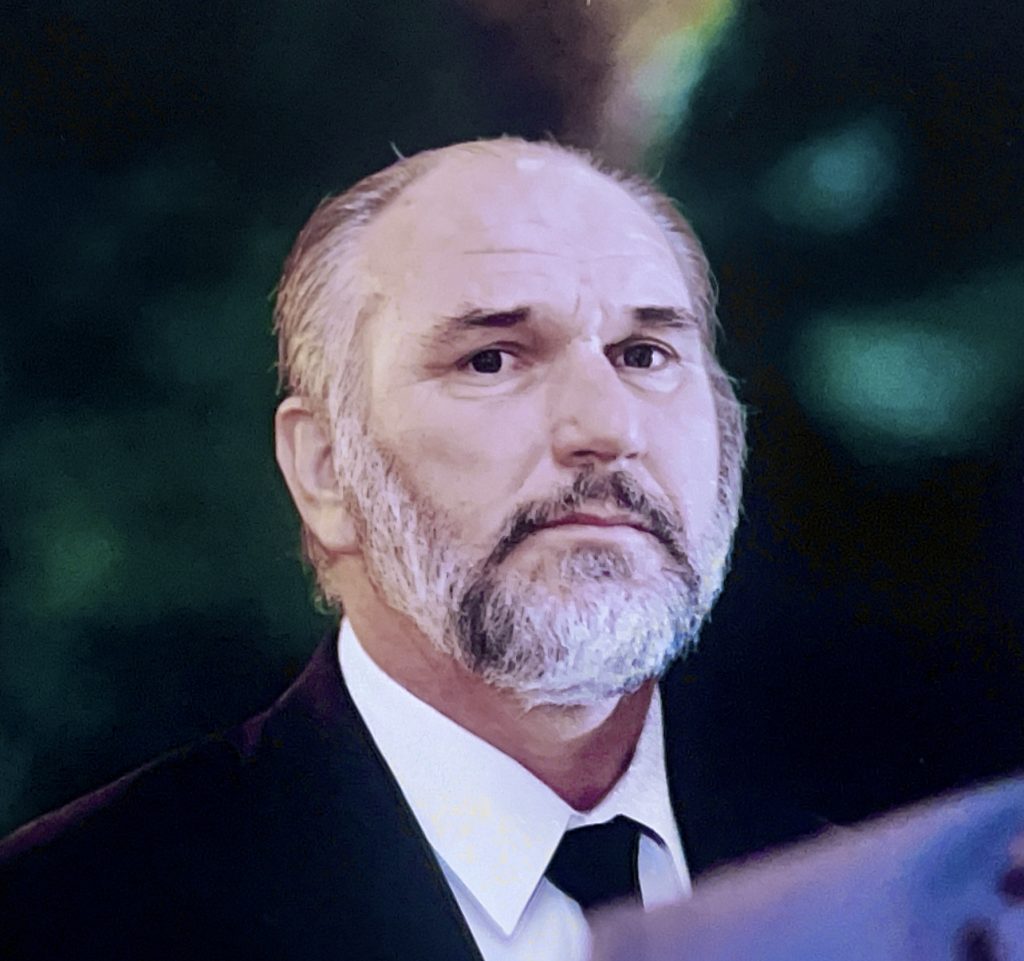 Troy A. Jones, (57), of Dale, Texas, passed away on March 1, 2023. Troy was born to Myron (Bud) and Margarette (Peggy) Jones, on July 19, 1965, in Sioux Falls, South Dakota.
He was a talented diesel mechanic who loved solving complex mechanical and technological problems. Troy was self-taught and at a young age enjoyed pulling machines and computers apart just to see how they worked just to put them back together in better condition. He was often regarded by many of his peers, at his talents to solve any problem in his way. Troy worked for Crabtree Amusements for 25+ years eventually pursuing his own personal venture putting his many talents to work.
Aside from his love for mechanics, Troy loved to be outdoors, tubing, and camping with his family. If you were lucky, you'd catch him singing with an impeccable voice and had a special way with animals sharing his love for dogs with his family. Troy touched all our lives and made us all better because of him, he will be truly missed.
Troy is survived by his children, Josh (Andrew), Chad, and Nichole (Jeremy). He is also survived by his siblings Barbara and Mike, Todd, Barbara, Angela, Craig and Krystal, Bill and Renee, many nieces and nephews, Ryan, and his granddaughter Eden. Troy was preceded in death by his wife and love of his life Mona, parents Myron (Bud) and Margarette (Peggy), sisters Deb and Lisa.
Troy's family will host a funeral service on Saturday, March 11, 2023, at 2:00 p.m. The service will be at Grace Lutheran Church in Lockhart, TX. The family will host a celebration of life at his daughters Nichole's home in New Braunfels, TX from 4-6pm following the service.