William "Bill" Howard Kelley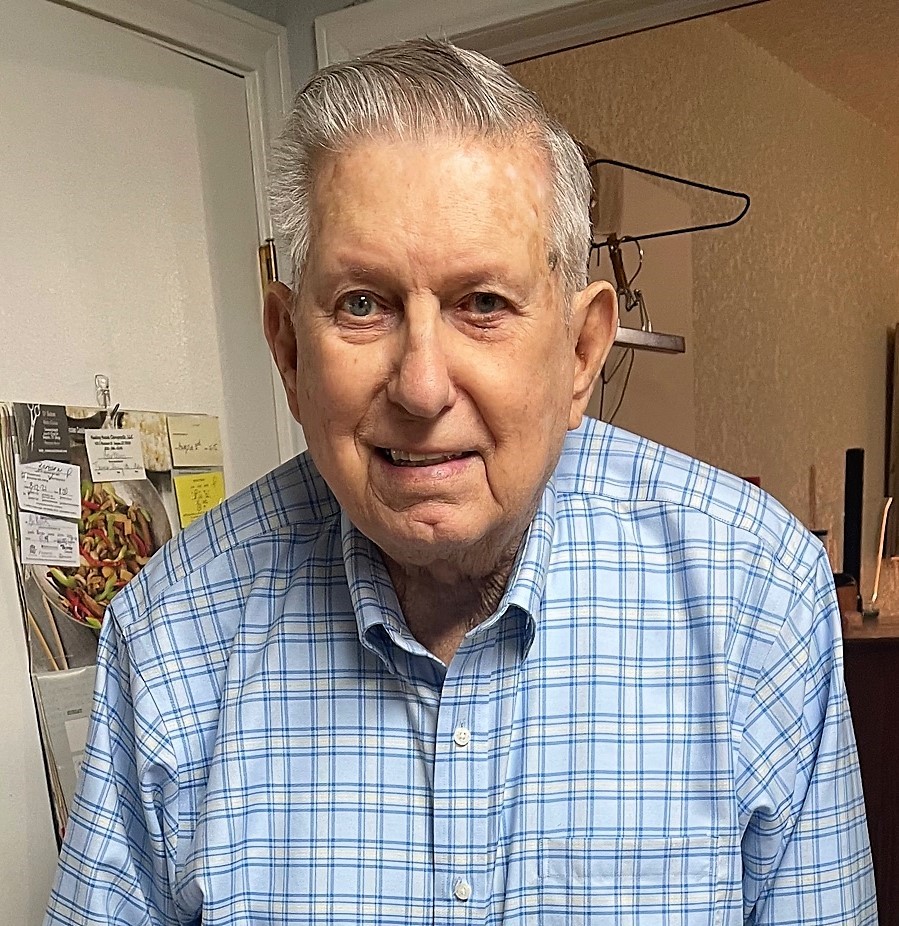 William "Bill" Howard Kelley was born in Lockhart, Texas on July 11, 1932, to the late Howard and Mary Fortune Kelley. He passed away at the age of 89 on May 4, 2022.
Bill is preceded in death by Peggy Kelley the mother of his children, son, Wayde Kelley and his wife Kathy Kelley, and grandson Paden Kelley.
He is survived by his wife, Barbara Kelley of Lockhart; sons and daughters-in-laws Grady and Donna Kelley, and Scott and Mary Beth Kelley; grandchildren Erin and husband Corey Busby, Ryan Kelley, Megan Kelley, Susan and husband James Wyman, Kathryn Kelley; great grandchildren Kerrigan Busby, Sloane Busby, Katie Wyman and Margot Wyman; stepdaughters Natalie and husband Tim Payne, Audra and husband Edward Bredemeyer and grandchildren Rilee and Wake Bredemeyer.
A visitation will be held at McCurdy Funeral Home on Monday, May 9, 2022, from 5-7 PM. The funeral service will be held at The Country Church, 1005 W FM 78, Marion, TX 78124 on Tuesday, May 10th at 11 AM with a graveside service at 2PM for family only at the Lockhart City Cemetery.