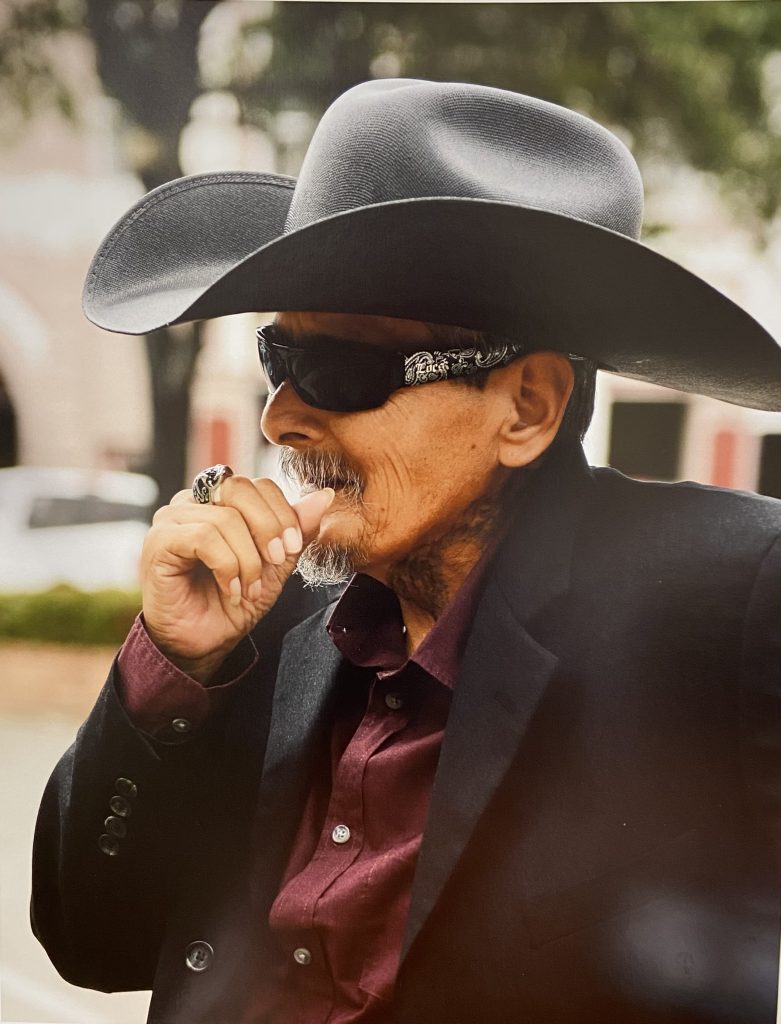 Our father, Benancio Gutierrez Jr., left this world on May 3rd, 2023 to join our beautiful mother, the love of his life, Porfiria (Puffy), in Heaven. He will be sadly missed and will always hold a place in our hearts. He was born January 22nd, 1962.
Benancio, a loving husband, father, grandpa (Popo), brother and uncle. He is survived by his children; Ben C. Gutierrez, his wife Amanda Cabrera, Adam Gutierrez, Jae Gutierrez, Audrey Alvarez, Amanda Gutierrez, and Alyssah Gutierrez, sisters; Augustina Silva, Adelina Ygnacio, Sylvia Guerrero and Sophia Rodriguez as well as 12 grandchildren.
He was preceded in death by his wife of 40 + years, Porfiria A. Gutierrez, parents, Benancio and Rosa Gutierrez, brothers; Santos Gutierrez Sr, Jesse Gutierrez Sr, Angel Gutierrez, Ysiedro Gutierrez, Tranquilino Gutierrez, sisters; Anita G. Valdez, Dora Rodriguez, and Alice Gutierrez.
Visitation will be held at McCurdy Funeral Home from 5-9 PM on Friday, May 19, 2023. Services will be held at McCurdy Funeral Home on Saturday, May 20, 2023, at 10 AM.