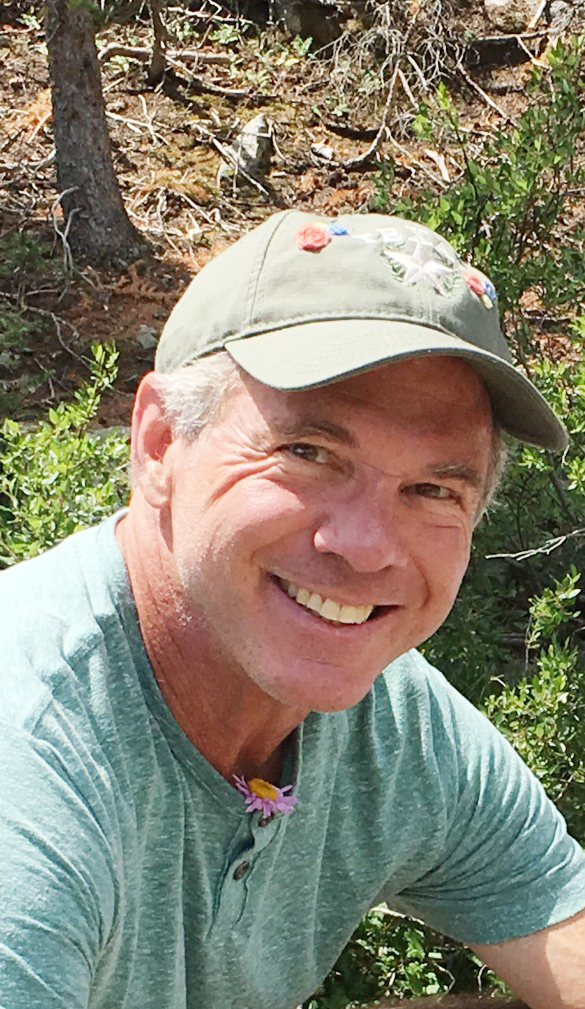 Brett Taylor 59, of Martindale, Texas passed away on Monday, April 3, 2023, surrounded by his loving family at Seton Hospital Kyle, Texas.
Brett was born on January 10, 1964, in Lake Jackson, Texas to parents John R. Taylor Jr. and Barbara Styvar Taylor. Brett was the youngest of their seven children and the life of the family, always on the go and keeping everyone else going after him.
Brett met the love of his life, Sissy Pittman, at Gruene Hall in October of 1995. He and Sissy united in marriage a year later at Gruene Hall on October 14, 1996. They were blessed with two beautiful daughters Kaci and Kory Taylor.
Starting as a chemist at Dow Chemical, Brett went on with his beloved wife Sissy to create his own successful business as a painting contractor. He was also a licensed Realtor and a real estate investor. Like his father before him, he embodied the fraternal values of Free Masonry: love of God, love of family and love of country.
He was a Board Member of Martindale Volunteer Fire Department. He was an avid supporter and fundraiser of multiple charitable causes including Make-a-Wish Foundation, Cure JM, Camp Electric, and Martindale United Methodist Church. He was an ardent participant in Beekeeping, Shaolin Do and Half Marathons (completing 9 in 2022).
Brett was preceded in death by his parents John Taylor and Barbara Taylor.
He is survived by his wife Sissy, daughters Kaci and Kory Taylor; siblings Constance Hetzel (David), Stephanie Doyle (Ron), John Taylor (Laurie), Denise Taylor, Joed Taylor, and Jennifer Tirrell (Paul), brothers-in-law Charles Luther Pittman (Rhonda) and Richard Daughtery (Sharon), and numerous aunts, uncles, nieces, nephews, and cousins of the close Taylor clan.
Brett was a deeply loved community member. He took care of everyone around him with unending love and compassion. His empathy leaves an incredibly large legacy, broadened even further as an Organ Donor. He encouraged everyone to be a bigger person, to always chase happiness and fun, and to live life to the very, very fullest. He will be deeply missed by everyone who has had the honor to know him.
Services will be held Thursday, April 6, 2023, at 2 p.m at the United Methodist Church in Martindale, 308 Bowie St.
Memorial Donations can be made to Martindale Volunteer Fire Department (P.O. Box 508 Martindale, TX 78655) or Martindale United Methodist Church (PO Box 552 Martindale TX 78655) or the charity of your choice.
My Final Gift
It is now time for me to move on
Into the dusk, but also the dawn.
I will remain as the morning comes
As I've left behind a gift for someone.
So another may walk, may talk, may see,
Where their life was locked,
I offered a key.
I am a donor to someone in need.
My final gift, my final deed.
-Author Unknown