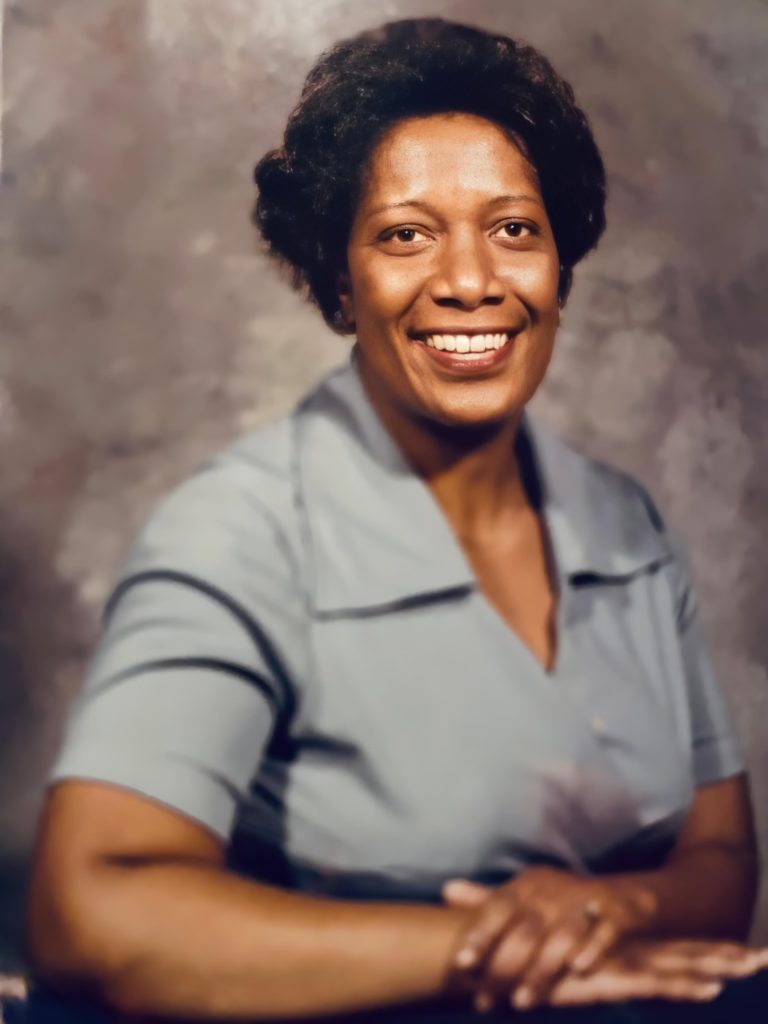 August 3, 1943 – October 22, 2023
Nannie B. Washington Taylor, born on August 3, 1943, to the loving parents Claiborne and Wessie K. Washington, peacefully departed this world on October 22, 2023. She was surrounded by her devoted husband of 61 years, Virgil Taylor Jr., her five surviving children, 16 grandchildren, 12 great-grandchildren, and 1 great-great-grandchild.
Services to celebrate Nannie's remarkable life–viewing will be October 25 from 5 to 7 p.m. at Thomason Funeral Home located at 2220 Colorado Street in Lockhart. The funeral will be held on Thursday, October 26, at 11 a.m. at St. Mark's United Methodist Church at 602 E. Live Oak in Lockhart. Following the service, Nannie will be laid to rest at the family's cemetery, Nash Creek Cemetery in Belmont, Texas.
In her passing, Nannie leaves a void that will be deeply felt by all who know her. Yet, her memory will live on in the hearts of those she loved and cared for throughout her remarkable journey on this Earth.
In lieu of donations of food or flowers to the family, please contribute to the Multiple Sclerosis Society at nationalmscociety.org.
Arrangements are under the direction of Thomason Funeral Home, 2220 S Colorado St, Lockhart, TX 78644. For more information and to sign the online registry, please visit thomasonfuneralhome.com.