Gary Stanley "Stan" Matthews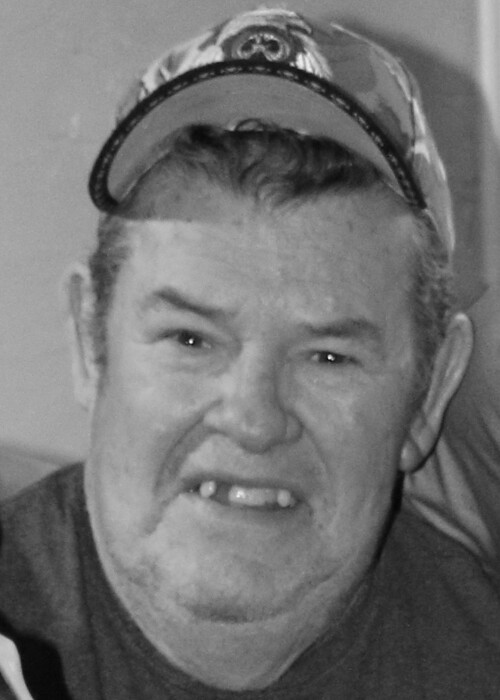 Gary Stanley "Stan" Matthews, age 80, passed away on Thursday, March 16th, 2023 at Ascension Seton Hospital in Kyle, Texas. He was born in Brady, Texas on September 1, 1942, to the parents of Bryant Howell ("Matt") & Polly Lou Matthews. He was the oldest of the six children. Stan, Dannel, Missy, Sarah, Janet and Rusty.
Stan was preceded in death by his parents Matt and Polly Matthews and his brothers Dannel and Rusty.
He is survived by his 3 children, Tracy, Darla, and John as well as his stepchildren, Donna and Jared and his grandchildren, Derek, Deena, Bryant, Christopher, Bobby, Emma, Paityn, Jonathan, Joseph, Sage, Avery, Aela, and Aubree. Stan is also survived by his 3 sisters, Missy, Sarah, and Janet along with a slew of nieces and nephews. In other words, he was part of very large and loving family.
Stan was a believer in God, his Country, and working hard to support his family anyway he could. He also loved the game of baseball. He was a talented player, a great coach and loved to umpire little league games. From playing baseball to watching it, the game gave him great joy. He would spend hours talking to anyone who would listen about the good ole days of playing baseball.
At the time of his passing, Stan was living in Lockhart, Texas where he had retired from many years in sales as well as owning a successful bait and tackle route sales business. He was an entrepreneur by heart and owned several businesses in his life.
Our father's wish was to be cremated and not to have a memorial service at the time of his passing but to instead have a celebration of his life. At a later date, to be determined, the family will host the celebration of Stan's life.
Dad, Brother, Grandpa, Uncle, Friend
Rest in peace. We love you very much, will miss you greatly and can't wait to see you again.