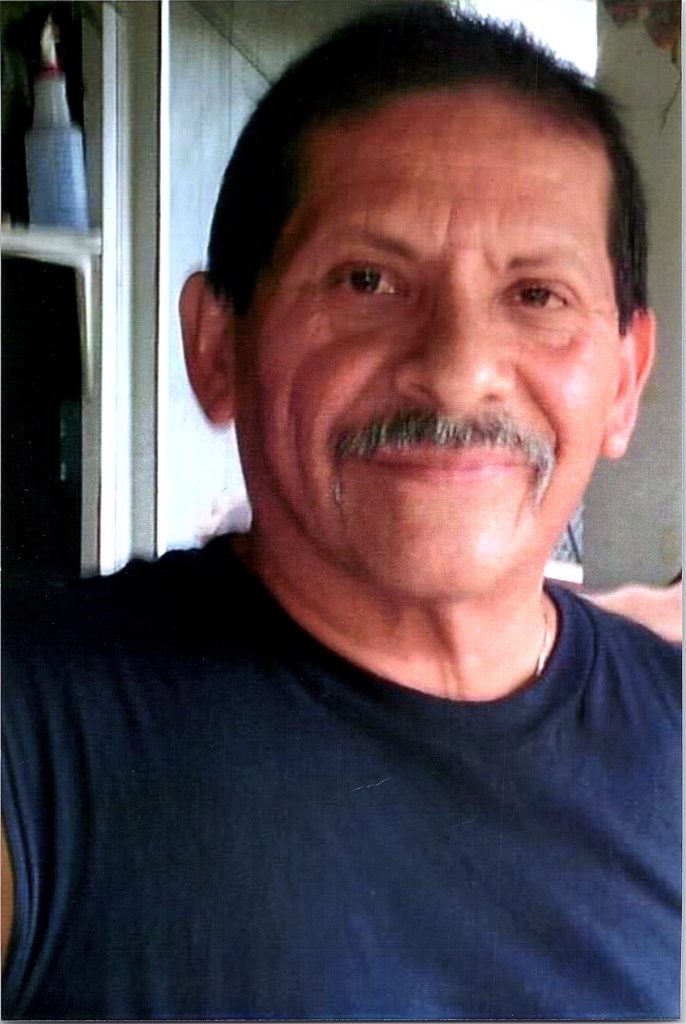 Our beloved, Rudy "Tejon" De Leon age 67 was called to our Hevenly Father on 3/17/2023.
He was preceded in death by his parents Eliseo and Juanita De Leon, his brothers Jose De Leon and Alfredo De Leon Sr., his sister Benita Guzman and nephews Andrew Ortiz, Adrian H. de Leon, and Eddie De Leon Sr.
Rudy is survived by the mother of his children Gloria Mendoza De Leon, sons Adam and James O. (Erica) De Leon, granddaughters Marilena R. Barrera and Deanna De Leon, his siblings Julio (Rosa), Gloria De Leon, Herman De Leon, and Mary Alice Soto (Arthur) as well as numerous nieces, nephews, and other loving family and friends. Rudy will always be remembered as a classic car enthusiast. He loved muscle cars and the time he spent working on them with his brothers.
Memorial services are pending.