Carl James Pittsford, Jr.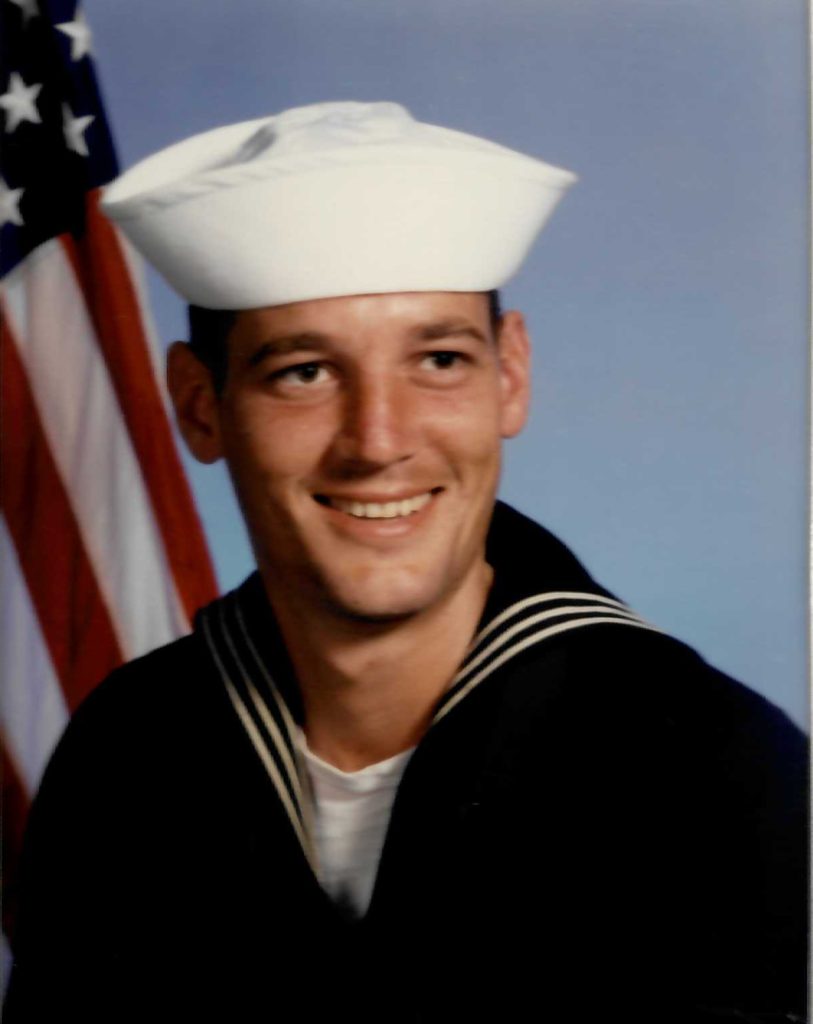 Carl James Pittsford, Jr., 65, of Dale, Texas, passed away on May 8, 2023, surrounded by his loving family. He was born on December 1, 1957, in Austin, Texas, to Carl Pittsford, Sr. and Geraldine Lamb Pittsford.
Carl was married to the love of his life, Domitila Pittsford, for 32 years. He was a devoted husband and loved spending time with his family.
Carl gallantly served his nation in the United States Navy and was honorably discharged. He had a passion for fishing and was an excellent mechanic. He enjoyed working with his hands and had a talent for woodworking and macramé. Carl also loved gardening and collecting stamps and old coins, as well as many other items. He had a fondness for a cold Corona beer and enjoyed watching TV, especially cooking channels and old westerns.
Carl had a special place in his heart for his pets, including his dogs Scamp, Browine, Fido, and Lady Bird, and his cats Butters, Four Socks, and Tiny.
Carl was preceded in death by his parents.
He is survived by his wife, Domitila A. Pittsford, son, Ezekiel, Sanchez and wife, Kenzie Sanchez, daughter, Cristina Mendez, and husband, Armando Rodriguez, sister, Carlene Bernard, and husband, Kenneth Bernard, Margaret Givens, grandchildren, Sierra Mendez, Malina Mendez, Joseph Rodriguez, Amelia Sanchez, and Madeline Sanchez, great grandchildren, Easton James Frank, and Lyla Dawn Rivera, and numerous nieces and nephews.
Recitation of the holy rosary will be held on May 10, 2023, at 7:00 p.m. at DeLeon Funeral Home. A funeral mass will be celebrated on May 11, 2023, at 10:00 a.m. at St. Mary's Catholic Church, followed by burial in St. Mary's Cemetery.
Honored to serve as pallbearers will be Ezekiel Sanchez, Bobby Ortiz, Sr., Armando Rodriguez, Chris Sanchez, Fred Gonzales, and Jonathan Gonzales.
Stefano Sanchez and Delfino Sanchez, III, will serve as honorary pallbearers.
We would also like to extend a special thank you to the nurse's and aide's, Taylor and Carrie, who provided exceptional care to Carl during his time with Hospice Bridgeway. Their expertise, compassion, and dedication were truly remarkable and greatly appreciated. They were always available to answer our questions and provide support, which helped us through this difficult time.
Carl will be deeply missed by his family, friends, and all who knew him. May he rest in peace.