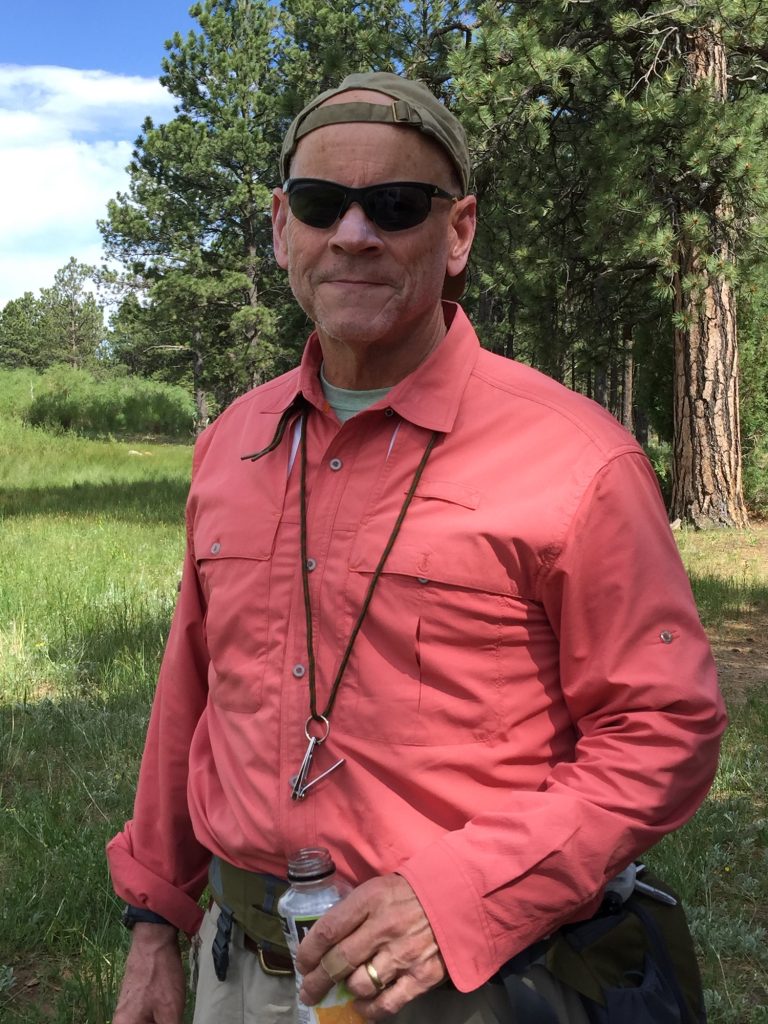 David Shomette, age 64, of New Braunfels, Texas, passed away on April 28, 2023.
David is survived by his wife of 34 years, Janet Shomette; his sister and brother-in-law, Deborah and Jerry Werlla; his brothers, Michael J. Shomette and Timothy C. Shomette; nieces Jennifer Werlla Jones, Gena Fleming, Caitlin Shomette; nephews Kevin Shomette, Devin Shomette and Brandon Shomette; mother-in-law, Betty Landers, brother-in-law, Donnie Landers, and sister-in-law, Donna Kay Jose-Landers.
David graduated from the University of Texas with a Bachelor's Degree in Geophysics and then went on to the University of Houston and received his master's degree. He worked in Houston, Texas during his career and retired in New Braunfels, Texas in 2019.
David loved anything outdoors. He loved to hunt, fish, and hike. His constant companion, Dozer, his dog, was always by his side. He was also an avid gardener and a fantastic cook. He also loved the occasional bourbon. More than anything, whatever he loved, he wanted to share it with family and friends. We will all truly miss him.
Funeral services will be private.