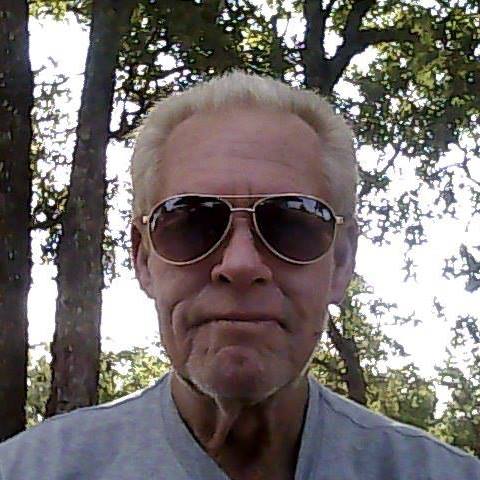 Hank Roberts, of Lockhart passed away peacefully at home on October 13, 2021, at the age of 70. Hank was born and raised in Lockhart with his 3 siblings, James, Janice, and Shirley.
Hank is preceded in death by his parents, Jess Willard, and Lillian Mae (Schaefer) Roberts; his brother, James and a son just 3 weeks ago, Darrel Roberts.
He leaves behind a legacy to be carried on by his wife, Patricia (Elder) Roberts; a son, David Roberts of Lockhart; a daughter, Destiny Andrews and her husband Chase of Lockhart; two sisters, Janice Lewis and Shirley Murphy both of Lockhart; a daughter in law, Christina Roberts; ten grandchildren: Desiree, Danielle, DJ, Lauren, Madison, Skylar, David, Zya, Zander and Zaiden; six great grandchildren: Madilyn, John Luke, Jacob, Noah and Cloe Mae and one on the way. He is also survived by many nieces, nephews, and friends.
The family will hold funeral services at a later date. Please visit www.mccurdyfuneralhome.com to sign the guestbook.