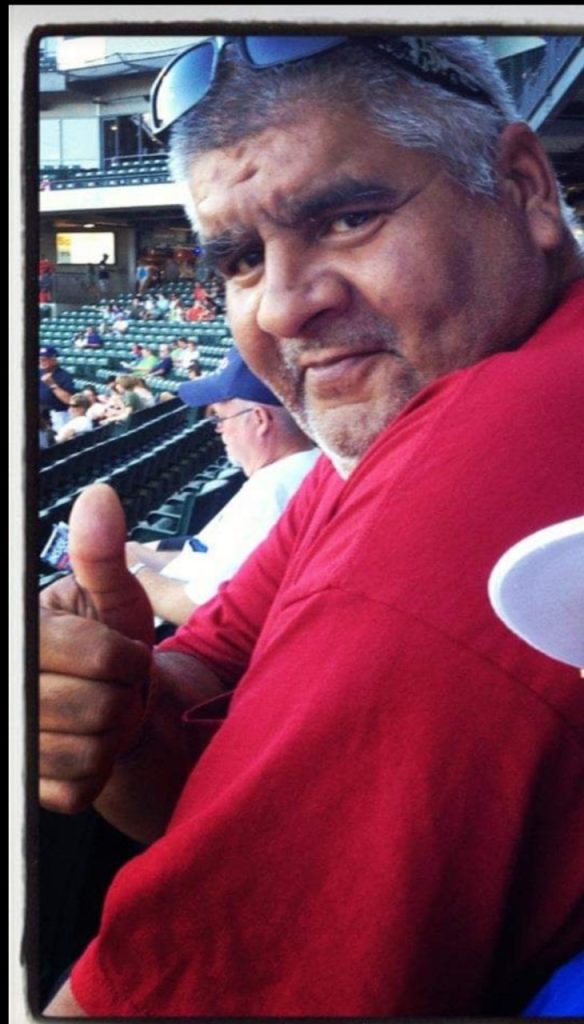 Daniel "Big D" Soliz, as known by all, was born on January 16th, 1960. It was while a teenager that he met the love of his life Norma. Together they shared 30 years and four kids.
Daniel, was an athlete. Either shooting hoops at the Tot Lot Park, or at the softball fields, pitching no hitters or hitting them out of the park is where he spent most of his days.
He, loved to BBQ and was an adamant wrestling fanatic. Daniel, held many titles throughout his life, Dad, brother, son, uncle, friend but his greatest of all was Papa.
He is proceeded in death by his wife Norma and two sons Daniel Soliz Jr and Daniel Soliz III. Along with his parents Armando Soliz, Sr and Lupe Soliz. He is survived by his Daughter Stephanie and Son Jesse along with grandson's Raiden Soliz and Landyn Villegas and numerous friends and family. A celebration of life to be held at a later date.
His daughter and son wish to thank everyone who is reached out and offered their condolences, love and support during this difficult time .