Dorothy "Dot" Batson Bennett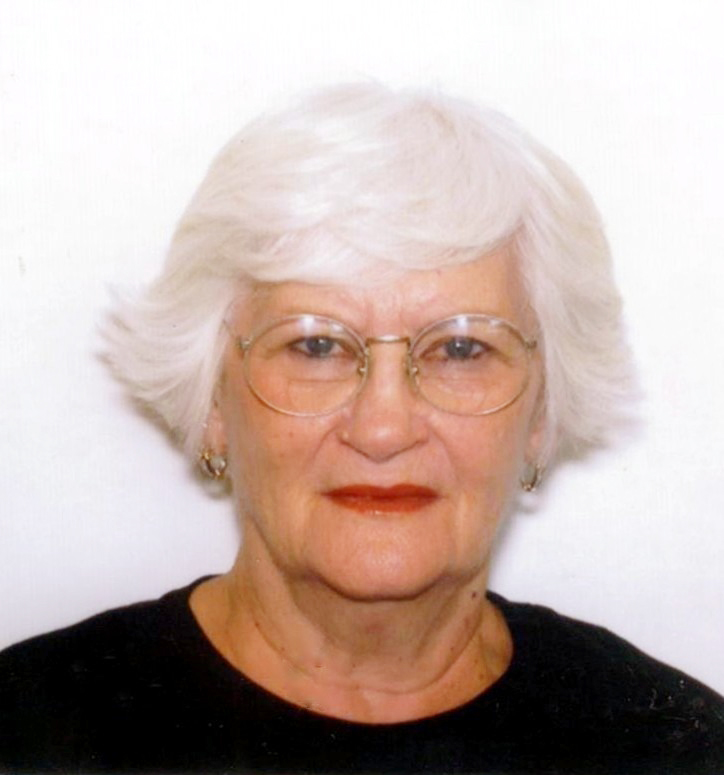 Dorothy "Dot" Batson Bennett passed away the morning of February 10, 2023, in her home in Harlingen, TX surrounded by her family. To say she will be missed does not describe the void that she left behind.
Dot was born September 14, 1933, in Wilkinson County, Georgia to Ruth and Charles H. Batson.  Dot graduated from Sandersville High School in 1952 and made her way to Augusta, GA, where she met a handsome navy man, Thomas H. Bennett, and married on September 13, 1953. They remained married for 63 years until he passed away on August 10, 2016. Dot and Tom had quite the life together raising five children and living together in Georgia, Ohio, West Virginia, Alabama, South Carolina, and eventually settling in Texas in 1974 and remaining there for the remainder of their lives.
Dot was a strong, courageous, intelligent, creative, resilient, fun, compassionate, and hardworking, woman whose faith in God was worshipped both in and outside of each of the Presbyterian Churches, she attended in the towns she lived throughout her adult life. Dot was a fun, loving, empathetic, loyal sister, and the youngest of six children. Her sisters Elizabeth Batson, Martha Wiley, and Jean Smith preceded dot in death.  Her sister Carolyn B. Anderson, and her brother Samuel C. Batson survive her.
She was a loving, supportive, giving, dedicated, mother and leaves behind her five children and their spouses whom she also considered her children: Ruth and Chris Dimond, Thomas, Jr. and Debra Bennett, Scott and Leisa Bennett, Jeanne and Robert Racer, and her namesake and baby, Dorothy, and Jeff Watson. A sweet, loving, supportive grandmother and great-grandmother, Dot "Grandma/GiGi" is also survived by 14 grandchildren and 17 great grandchildren.
Though we see and feel similarities of Dot in each of her five children, she was truly a one-of-a-kind soul. Her love and commitment to her family and friends will carry on in all of her loved one's hearts as she has gone home to her heavenly father.
Visitation was held at the Moore Funeral Home in Milledgeville from 12:00 p.m. to 2:00 p.m. on Saturday, February 18, 2023, a graveside services followed at 3:00 p.m. at the Stubbs-Spence Family Cemetery in Wilkinson County, Georgia.
In lieu of flowers, memorial are encouraged to the Treasure Hills Presbyterian Church, 2120 N Ed Carey Drive., Harlingen, TX 78550 or The Salvation Army of Texas, 1221 River Bend Drive, Dallas, TX 75247
Arrangements have been entrusted to Buck Ashcraft San Benito Funeral Home, 1400 W. Business 77, San Benito, Texas 78586. www.sanbenitofuneralhome.com 956.361.9192