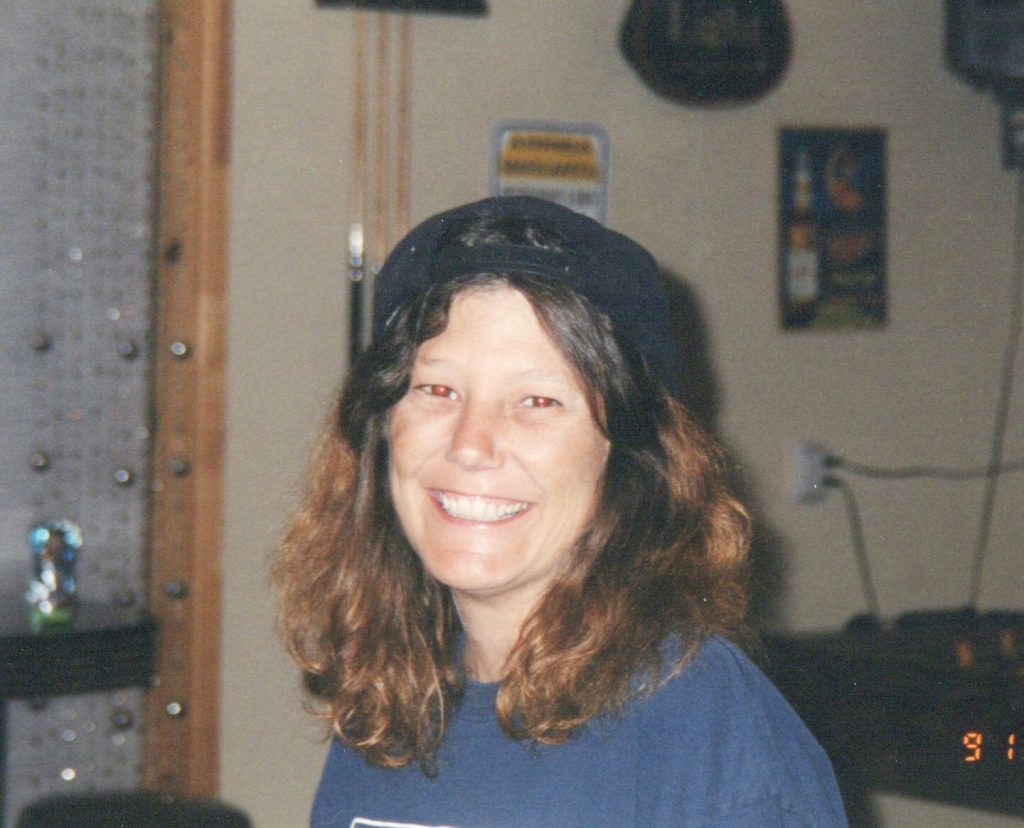 Mona was predeceased in death by her mother, Videll, and her two brothers Rory and Monty. She is survived by her father Jack, husband Troy, sister Renee (Bill), daughter Nichole (Jeremy), and niece Natasha (JD).
Mona graduated in Fessenden, she loved family, friends, and swimming. She had a big smile, amazing personality, and will be remembered for her sisterly talks, biggest heart and her ability to never meet a stranger.
Services will be held at Grace Lutheran Church 919 W. San Antonio Street, Lockhart, TX 78644 at 2:00pm on02/25/2023. Please feel free to join us in her memory.