Emiliano Cornejo Hernandez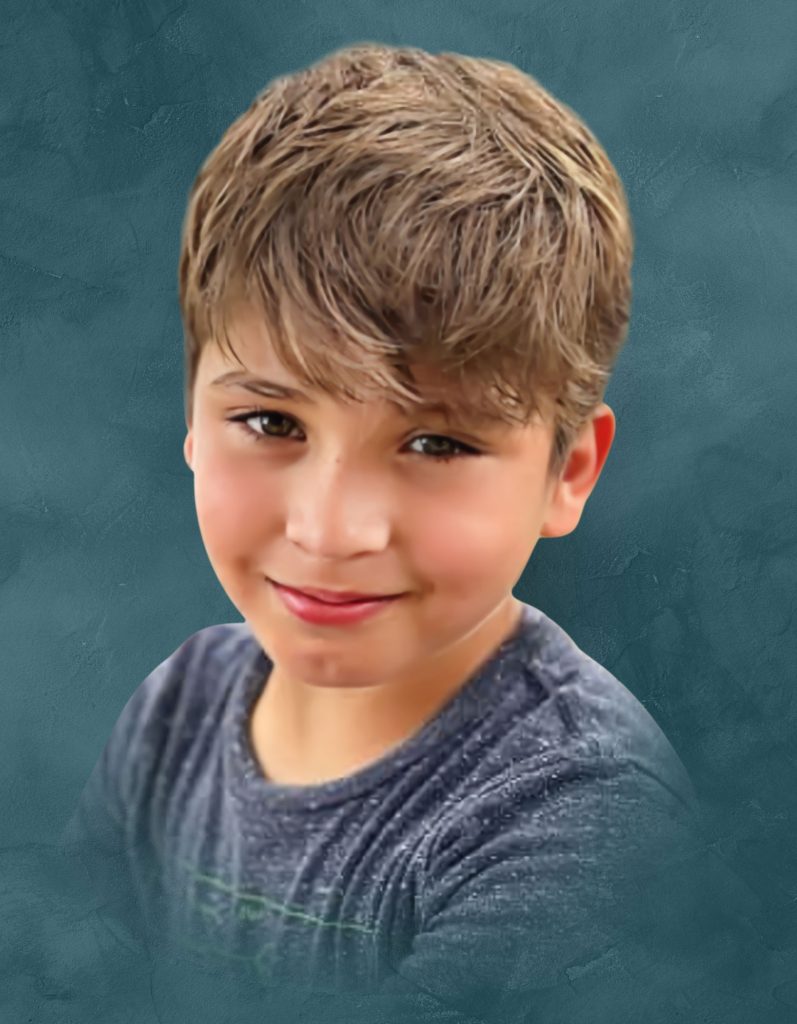 March 8, 2013 – July 30, 2023
Emiliano Cornejo Hernandez lost his short life at the age of 10 years old. Resident of Red Rock Texas, passed away on Sunday, July 30, 2023, on highway 20.
Emiliano was born in Kyle, Texas to Jaime Cornejo and Maria Concepcion Hernandez on March 8, 2013. He attended Red Rock Elementary School (5th Grade). His favorite sport was soccer! Lionel Messi was his absolute favorite soccer player.
Emiliano loved playing soccer, he loved being with his mom, taking care of his sisters, playing with his cousins and spending time with his family.
Viewing will be on Tuesday, August 8 from 2 to 5 p.m. with a rosary at 4 p.m. at Thomason Funeral Home, located at 2220 S. Colorado St. in Lockhart. Mass will be Tuesday, August 8 at 6 p.m. at Sacred Heart Catholic Church, located at 4027 Farm to Market 535 in Red Rock. Burial will be held at the cemetery next to church.
Arrangements are under the direction of Thomason Funeral Home, 2220 S Colorado St, Lockhart, TX 78644. For more information and to sign the online registry, please visit thomasonfuneralhome.com.