Enrique (Henry) Mendoza, Jr.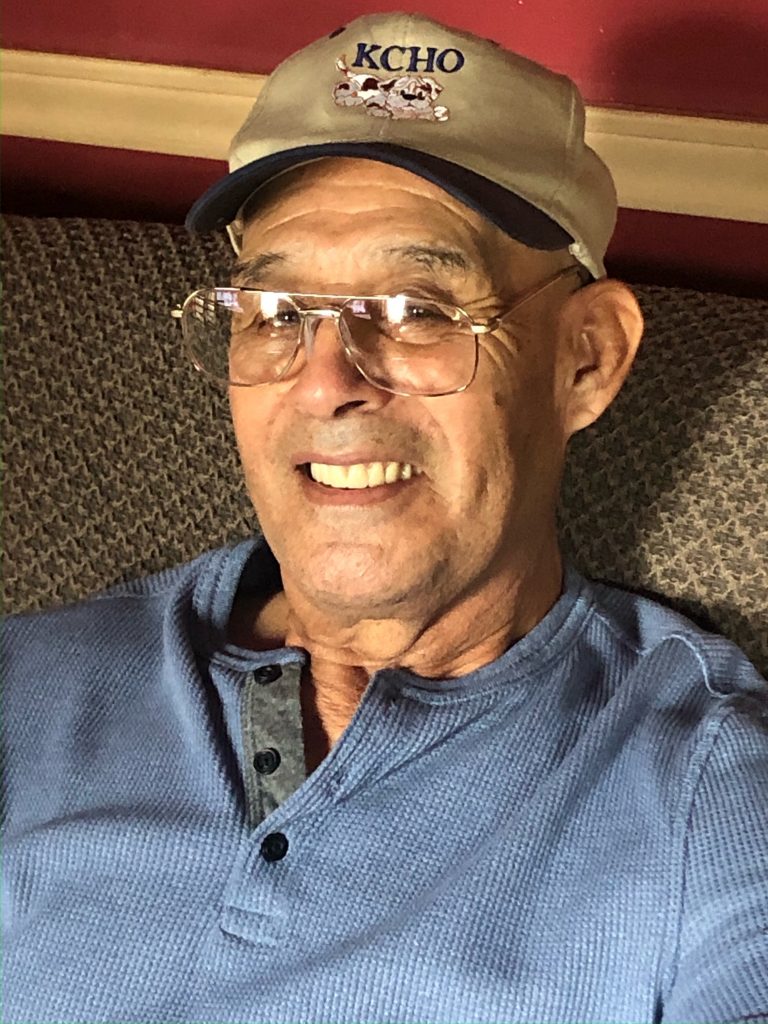 Mr. Enrique (Henry) Mendoza, Jr., 74, beloved Husband, Father, Brother, and Grandfather, was called to his eternal resting place on February 12, 2022. He entered this world on July 27, 1947 in Lockhart, Texas, born to Enrique and Isabel Mendoza.
Mr. Mendoza was preceded in death by his wife, Maria Gonzalez Mendoza, sisters, Rita Mireles, Isabel Mendoza, and a brother, Samuel Mendoza.
He is survived by his son Henry Mendoza, III; son Israel Mendoza; son Roger Mendoza; son Rodney Mendoza; daughter Marissa Mendoza; son Rene Rios; sister Esperanza Garcia; brother Jose Mendoza and wife, Maria Mendoza; brother Simon Menodza and wife, Angie Mendoza; brother Juan Mendoza and wife Carolyn Mendoza; 10 grandchildren; Numerous nieces and nephews.
Mr. Mendoza will have a memorial mass at 10:00 a.m. Saturday, March 12, 2022 at St. Mary's Catholic Church.