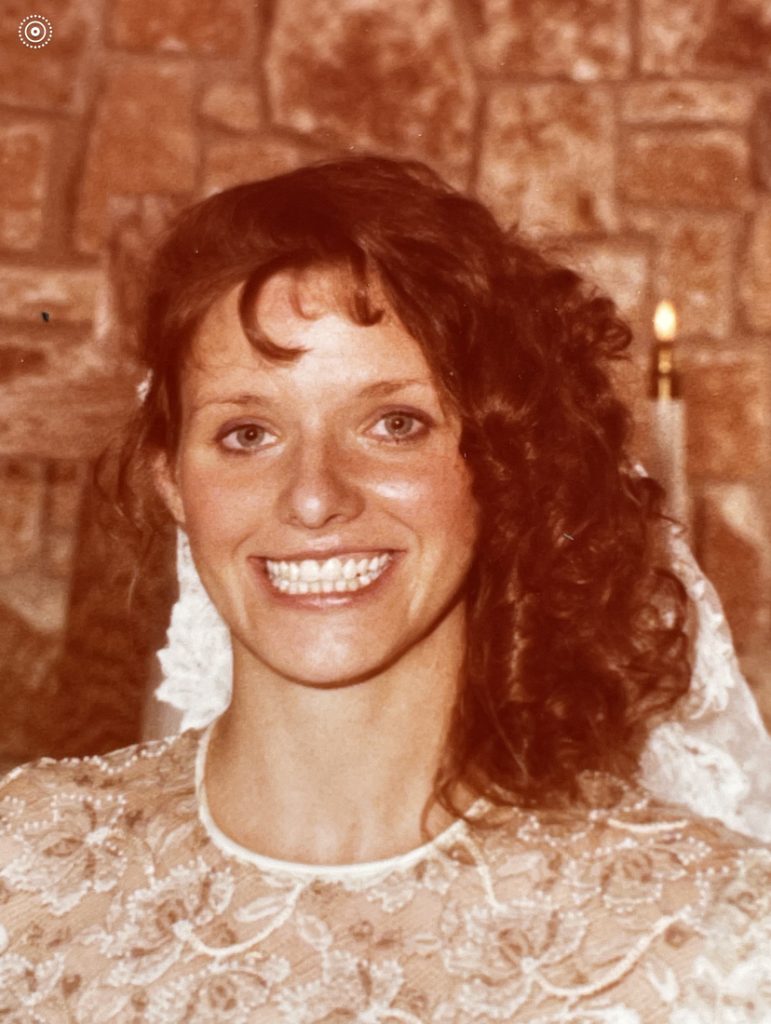 October 3, 1952 – March 12, 2023
Frances Ruth Perez was born in Hot Springs, Arkansas to Efrain Perez – Ortega and Ruth Janet
Zimmerman Perez on October 3, 1952.
Frances spent her early childhood in Gatesville, TX and then moved to Austin and attended
Westlake High School. She went on to The University of Houston Dental School to become a
Dental Hygienist. She worked as a Dental Hygienist for many years in Austin.
Frances passed away peacefully in her sleep on March 12, 2023.
Frances was preceded in death by both her parents, Efrain and Ruth. She is survived by her son,
George Robert Maxwell and his wife Allison along with their four children; Rory, Riley, Stella
and Scarlett.
She is also survived by her sister Jennie McDaniel; her brother Freddy Perez and wife Tommie;
her nephew Chris McDaniel; nieces Vicki McDaniel, Becki Lemon and husband Andrew, Kristina
Kent and husband Chase; her great nephews Bryce Lemon, Logan McDaniel, Westyn Lemon,
Ryder Lemon and great nieces Hailee McDaniel, Olivia Kent and Brynlie Lemon.
A family memorial service will be held at a future date.
We will miss you, Frances.
GODSPEED!!