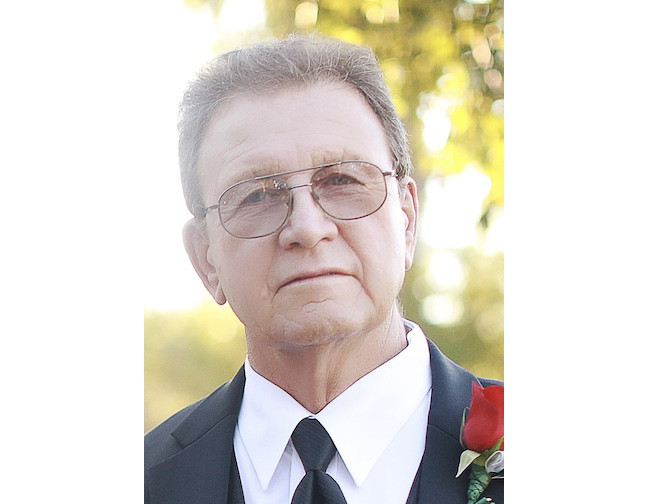 Joseph Ernest Capello, of Carlsbad NM, passed away on Wednesday, December 28, 2022. He was 80 years old.
He was a hard working man, and a very loved father and grandfather. He will be greatly missed.

There will be a Celebration of Life Mass held at San Jose Catholic Church in Carlsbad, New Mexico on Friday, January 27, 2023 at 10am.