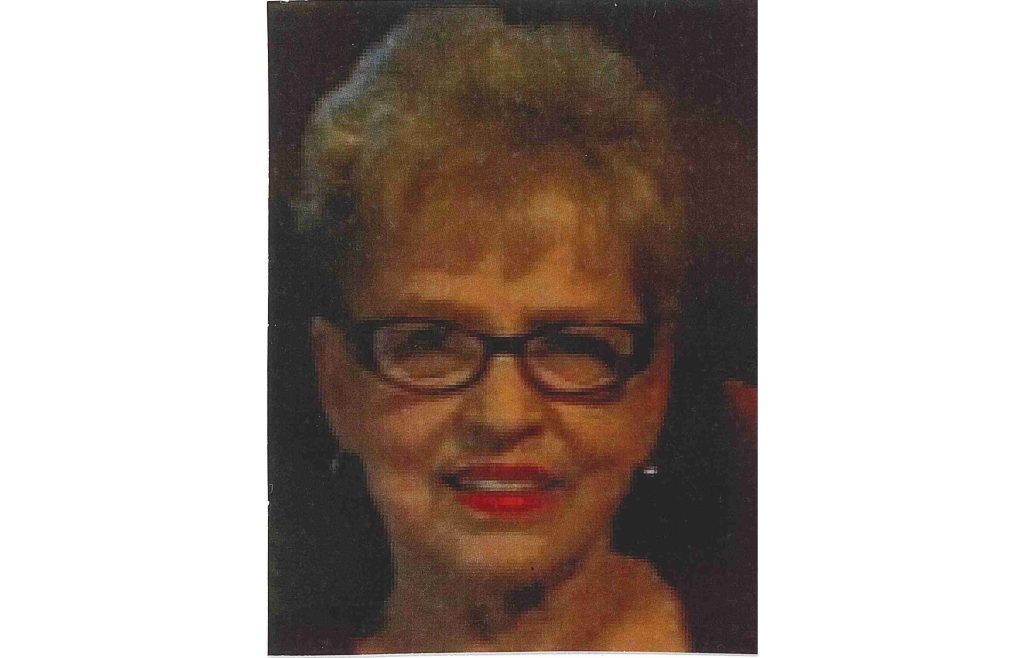 On Sunday January 8, 2023, Barbara Burditt Reed of Lockhart, Texas passed away. She was eighty years old.
She was born in Luling, TX on November 10, 1942, to Dale and Louise Burditt of Lockhart.
She is survived by her daughter Melynda Reed Cheatham and her husband Mike Cheatham, her granddaughter Brittany Graham and her husband Jesse Graham, grandson Brandon Cheatham and four beautiful grandchildren Brayden, Brody, Bailey, and Bella Cheatham, her sister Shirley DuBoise, nephew Okie and his wife Tyree DuBoise , niece Hollie and her husband Trey Louk and numerous nieces, nephews and cousins.
She is preceded in death by her parents, her husband Melvin "Bulldog" Reed and daughter Cynthia Reed.
Barbara will be missed by everyone who knew her.
A memorial service will take place at the First Baptist Church in Lockhart, TX on January 21, 2023, beginning at 2PM.
There is a "Go Fund Me" account to help pay for her medical bills (Https://gofund.me/aab6532f