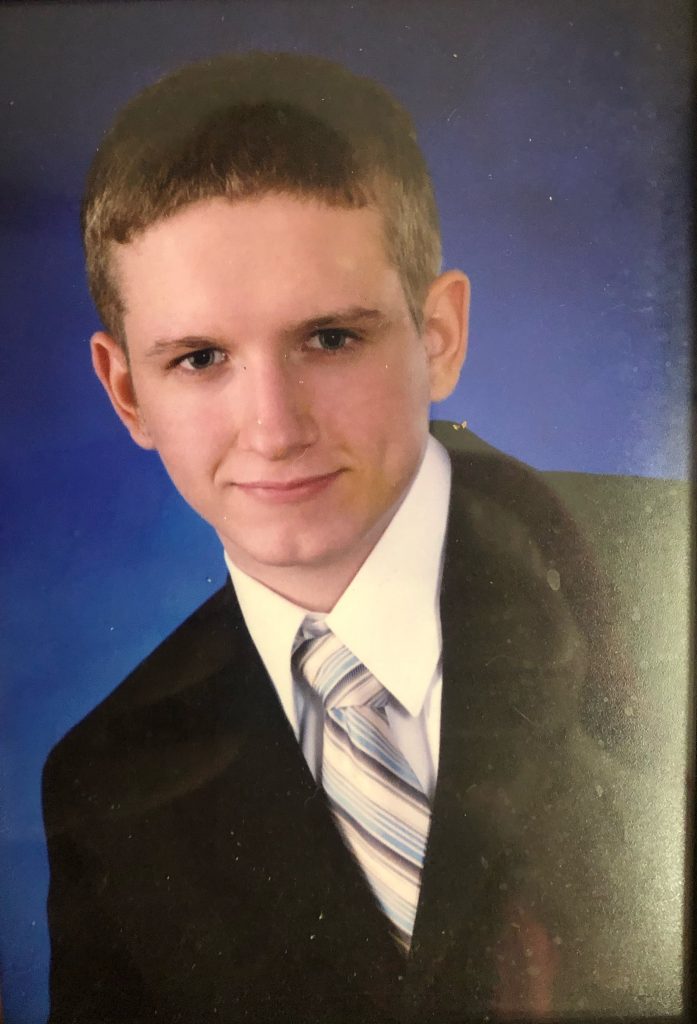 Justin Ryan Hodges, 35, passed away unexpectantly on July 22, 2022 in Lockhart, Texas. He was born in Temple, Texas to Michael and Janet (Jonson) Hodges on May 20, 1987.
Justin was a 2005 graduate from Lockhart High School where he played drums in the school band. He earned the rank of Eagle Scout the same year. He enjoyed camping, kayaking and being outdoors.
Justin is preceded in death by his mother, Janet and survived by his father, Michael Hodges of Lockhart and his brother, Tristian Hodges of San Marcos. He is also survived by numerous aunts, uncles, and cousins.
Justin will be laid to rest with his mother at the Lockhart City Cemetery at a later date.