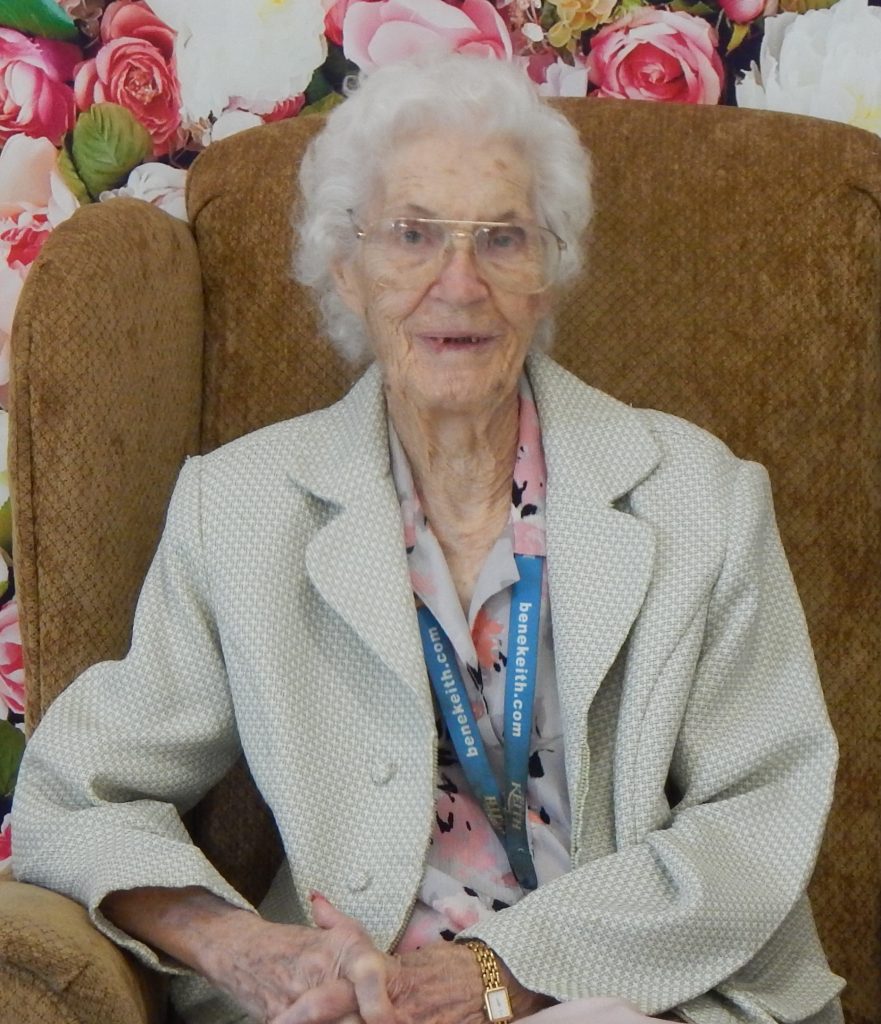 It is with great sorrow the family of Lena Janelle Sewell announces her passing on August 28, 2022. Lena was born July 2, 1926, in Lockhart, Texas to Minnie and Andrew Elliott. She met her love, James Sewell in January 1939 and married him on October 15, 1942.

Lena is survived by her daughter Lillie Wendel and husband Elgin; son Richard Sewell and wife Barbara. She is also survived by three grandchildren; Don Wendel and Teresa Navarro; Beverly Foust and Ron Crofoot; Gina Glass and Rodney McIntyre; and 9 great-grandchildren; Chase Wendel and fiancé MaKenna Ludwig; Hailey Wendel and fiancé Jesus Leyva, Zachary Foust, Tyler Foust, Ashley Abshier and husband Cory Abshier, William Glass, Brittany Glass, Amber Glass, Alicia Pierre and husband Joshua; 6 great great-grandchildren; Addison, Lane and Levi Abshier, Ysenia Navarro, Kori and Damien Pierre.

She was preceded in death by her parents along with siblings; Clifton Elliott, Ace John Elliott, Labon Jenkins, Orillian Brietzke, Beatrice Rouse Pruitt, Willowdean Shepherd, Wanda Elliott Brown; her grandson Robert Wendel and great grandson Hunter Wendel.

Lena was a founding member of the James George Chapter of the Daughters of the Republic of Texas and a member of the Lytton Springs Baptist Church.

Visitation will be held on Friday, September 2, 2022 from 4:00p-6:00p at McCurdy Funeral Home, 105 E Pecan, Lockhart, Texas.

Graveside Services are scheduled for Saturday, September 3, 2022 at Bunton Cemetery, with Bud Cheatham officiating.

In honor of Lena, pallbearers will include: Chase Wendel, William Glass, Zachary Foust, Tyler Foust, Scott Foust and Shawn Glass with honorary Paul Bearers; Ron Crofoot and Rodney McIntyre.