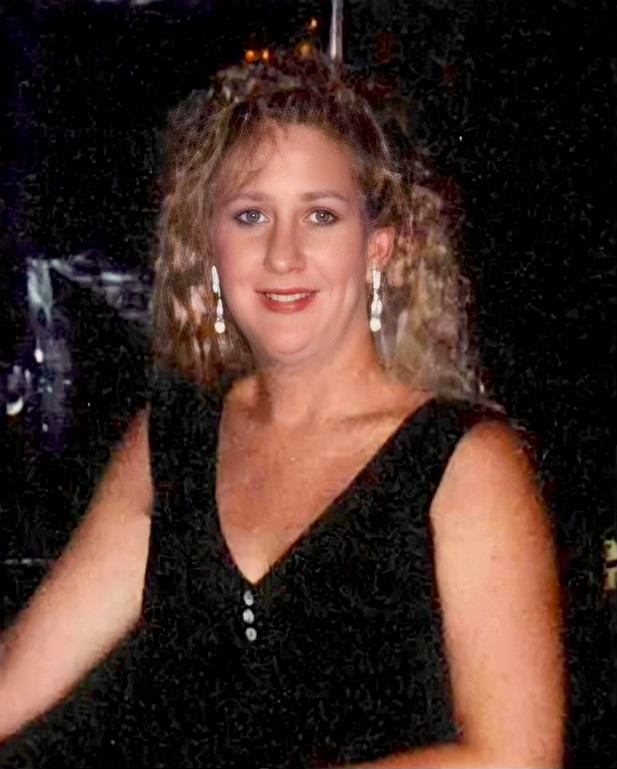 March 21, 1963, ~ August 24, 2022
Barbie, 59, passed away Wednesday. She was a daughter, sister, mother, grandmother and a friend to everyone she met.
Barbie was born in Lockhart, Texas, the third child of Mary and Jim Smith. She graduated from Lockhart high school in 1981 where she played basketball and was a twirler with the marching band. After high school she moved to Austin and worked for Newmark Homes for 16 years. During this time, she married and had a beautiful baby girl, Lindsey Kay Stroud. Lindsey was the love of Barbie's life.
Barbie never met a stranger; she was our social butterfly and always chatting with everyone she met. She loved to country dance and going to the beach.
Barbie is preceded in death by her father, sister Debbie Stephens and her beloved black lab, Bear.
She is survived by her daughter Lindsey Stroud; grandson Wayne; Mother Mary Smith; brother John Smith and by many family members and friends.
All services were held at McCurdy Funeral Home on Sunday, August 28, 2022, with a visitation at 11 and funeral at 12 noon with Pastor Clifton Stringer officiating. Barbie was laid to rest next to her sister at the Lockhart City Cemetery. The pallbearers will be: Bubba Stephens, Cyril Scott, John Smith, Bradley Magnuson, Rick Hinton, and Kody Zimmerhanzel.
Those wishing to be assisting the family, contributions can be made directly to the funeral home.