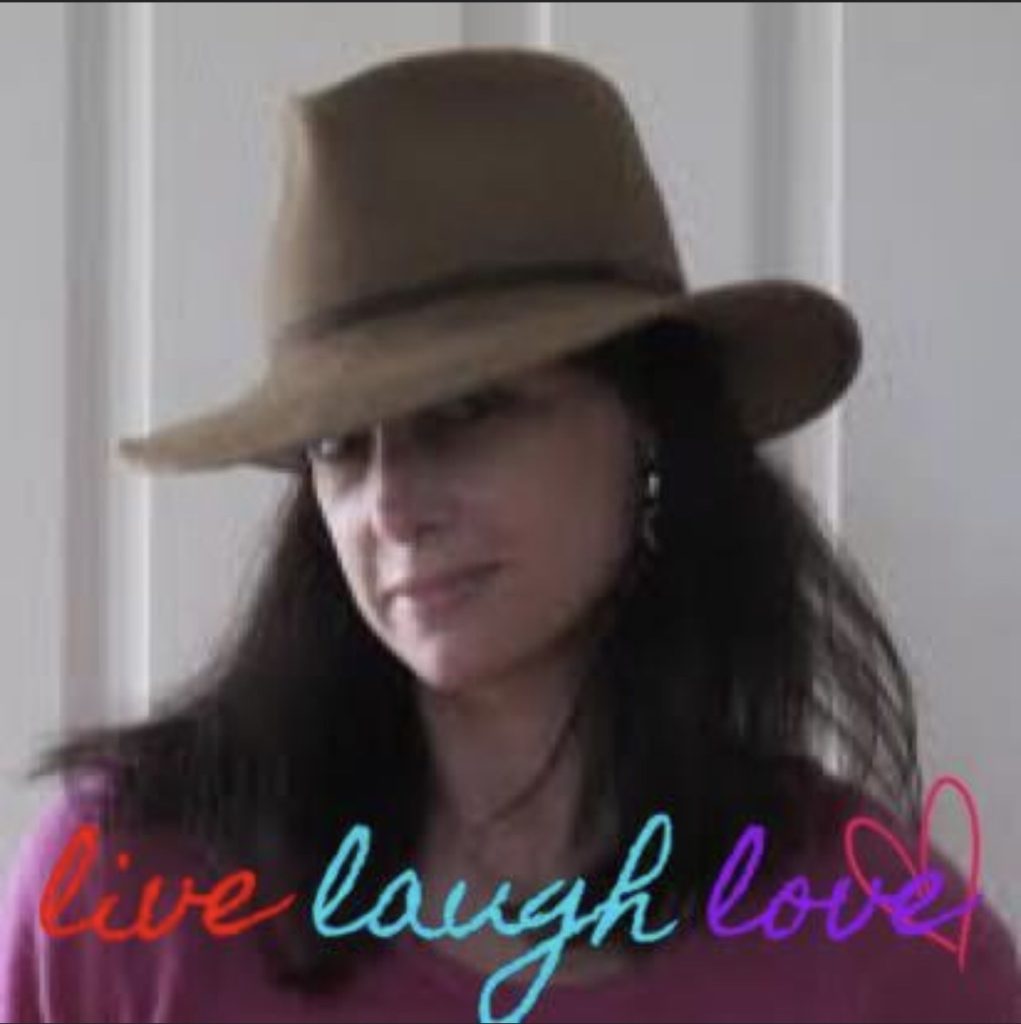 Melissa Ann Jones-Smith, 62, of Lytton Springs, TX, passed away on July 20, 2023. Melissa, also known as Mel, was a vibrant, energetic, playful, and loving individual who cherished her family and adored her pets. She will be deeply missed by all who knew and loved her.
Melissa was born on May 25, 1961, in McAllen, TX, United States, to her late parents, Stanley Marion Jones and Guadalupe Garcia Jones. She leaves behind a legacy of love and fond memories. Melissa is survived by her brothers, Johnny Rodriguez, Robert Casey Jones, and sisters, Maria Olguin, Carmen Estelle Burshnick. She is survived by her children, Renato Ruiz Jr. (Beverly), James Casey Thacker, Harrison Van Thacker, and Casey Leigh Franke. She is also survived by many nieces and nephews, and 8 grandchildren. She was preceded in death by her brother, Raleigh Stanley Jones, sister, Patricia Leigh Jones, and brother, Paul Lee Jones.
Melissa dedicated her career to serving others as a registered nurse. She brought comfort and care to countless individuals throughout her profession, leaving a lasting impact on those she treated.
In her free time, Melissa enjoyed going to the beach. She found solace and joy in the calming waves and sandy shores, creating cherished memories with family and friends.
A Celebration of Life in honor of Melissa will be held on Saturday, August 5th, from 11:00 AM to 2:00 at 400 Fall Aster Dr., Kyle TX. Family and friends are invited to join together to remember and celebrate Melissa's life, sharing stories and memories that will forever keep her spirit alive.
Melissa Jones-Smith's departure has left a void in the hearts of those who knew her. Her vibrant spirit, love, and warmth will be dearly missed. May she rest in eternal peace.