Michelle Elizabeth Forbing Hart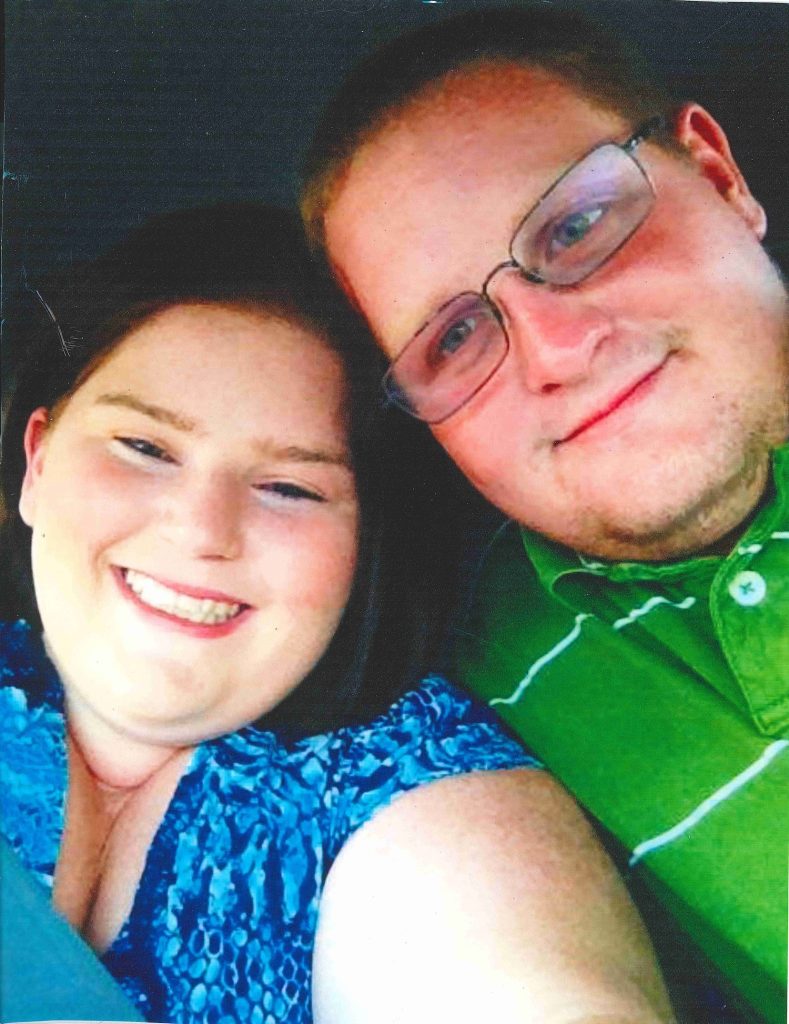 Michelle Elizabeth Forbing Hart, 31, of Denver City, Texas passed away suddenly on February 18, 2023. Michelle was born to Jerry and Julie Forbing of McMahan on October 25, 1991, in Austin, Texas. Michelle graduated from Lockhart Pride High School in 2011. Michelle married the love of her life, Dillon Hart on October 15, 2021, in Breckenridge, Texas. In 2021 she attained her EMT certification.
Michelle was an amazing wife, daughter and friend to everyone who knew her. Her selfless love for others was evident in her choice of profession-being an EMT.
Michelle loved being an EMT and dreamed of furthering her education with and eventual goal of being on a life-flight team. She also had a big heart for animals, she never met a stray cat or dog that she didn't try to find it a new home.
Michelle was preceded in death by her grandparents, Judith Forbing, Jan Barron, and Rod Roberts and her uncle Daniel Johnson.
Michelle is survived by her soulmate, her husband Dillon of Denver City; her parents Jerry and Julie Forbing and her brother Trey Forbing of McMahan; her niece Maddison Forbing of McMahan and her grandfather Jerry Forbing, Sr. also of McMahan and numerous extended family members.
Michelle will be laid to rest in her hometown of McMahan, Texas.
A visitation will be held at McCurdy Funeral home on Friday March 3, 2023 from 6PM to 8PM, Funeral service the next day March 4, 2023 at 10AM also at McCurdy Funeral Home with burial to follow at Jeffrey Cemetery McMahan, Texas.