AVELINA "CHICHA" PUENTES PÉREZ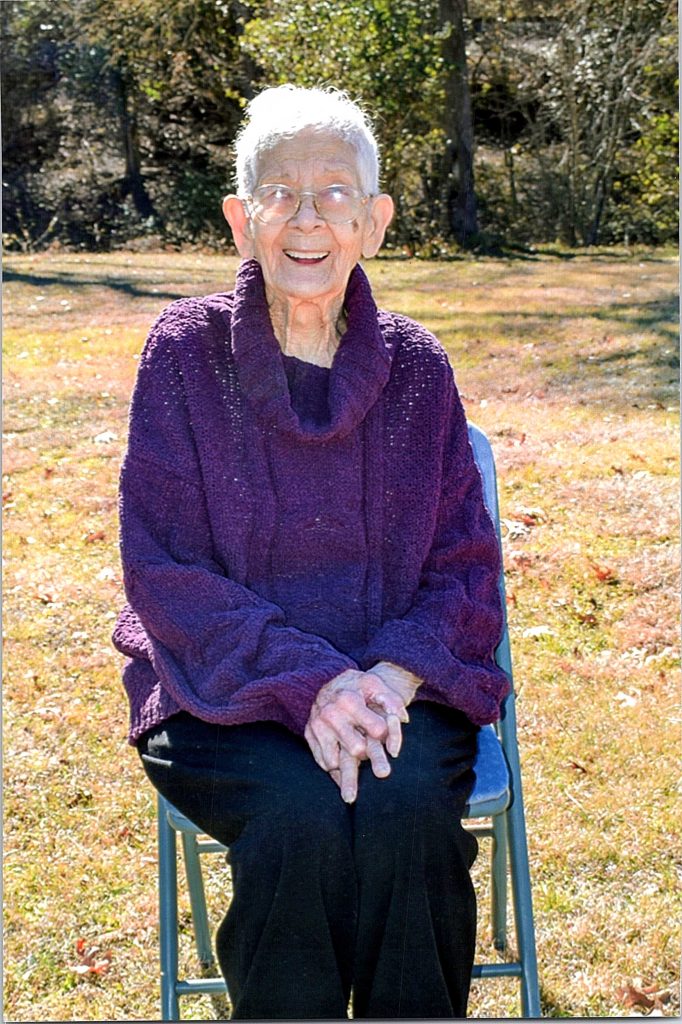 Avelina "CHICHA" Perez was an incredible woman. At 101 years old she has survived many things in her long-lived life, not only being able to experience being a mother but a grandmother, a great grandmother, and an amazing great-great grandmother. Avelina was called before the throne of our Lord Jesus Christ on February 27, 2023. Born November 10, 1921, in San Antonio de los Banos Havana Cuba. Avelina was one of 12 children in her family.
She is preceded in death by her husband Victor Manuel Perez, her daughter Mayra Perez-Rosacker and 11 of her siblings.
Avelina is survived by her son Manuel Perez ,sister Maria Puentes, son in law Fred Riddle and, Grandchildren Martiza Weatherby, Marlene Ortega, Diana Gonzalez, Great Grandchildren Kevin Ortega, Samantha Ortega, Raven Ortega,Nicholas Weatherby, Rachel Weatherby, and Numerous Great and great great grandchildren, nieces and nephews.
Chicha was a friend to all and very loved in both communities she was a part of for many years, upon leaving Cuba around 1964 she set her roots in Torrance CA were she lived many years, with her beloved husband Victor Manuel Perez, upon his death she moved to spend the rest of her years in Lockhart TX. A few of chicha's loves were sewing, traveling, and spending time with her Great-Grandchildren. She could make the best cuban tamales,cuban food and coffee. There was never a sad time if Avelina was around, Her love for all who came into her life showed by how she treated all like family.
A special thank you to Marlene for the years of care she provided for her grandmother Chicha. Avelina Lived a full and amazing life. She was the glue to our family and will forever hold special memories in our hearts. A virtual service to come at a later date.
"I'll hold you in my heart Until I hold you in heaven."