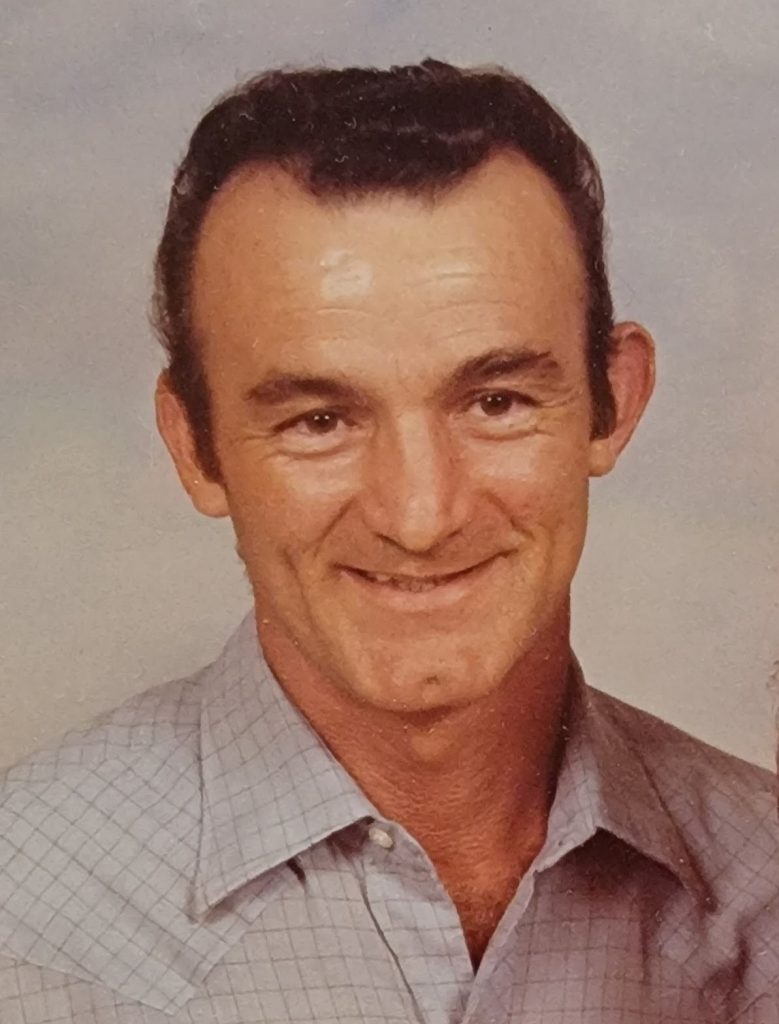 Royce Lee Shumate, 83, of Red Rock, TX passed away on June 3, 2022. Born in Waco, TX on August 28, 1938, Royce was born to the late Clyde and Una (Fortune) Shumate.
As a young man, Royce served his country in the United States Navy as a radioman on a battleship. After his service, he married his former wife, Linda (Browning) Shumate, and relocated to the Red Rock area to raise a family. Some of his interests over the years included riding his Triumph motorcycle and scuba diving. He spent many years working as an electrician for the State of Texas. He was responsible for the Texas State Capitol Complex and the Governor's Mansion.
Royce was a simple man and believed in hard work. He was a man who believed that you needed to work for what you got. You needed to earn it and never ask for a handout. He was a man who enjoyed being outside and had a passion for his land. He treasured the quiet and solitude that it provided him. He was a hunter and a fisherman and believed that the land could provide for you if you knew how to use it.
Royce enjoyed raising a small herd of cattle on his land and planting large vegetable gardens each year. He often would name his cattle, sometimes after family or friends. He would go out by the barn and yell out their names at feeding time and they would all come running out of the woods. He treated them like pets and just busting a bale of hay open wasn't enough, you had to separate it into flakes and shake it out for them to eat. He would pet them, scratched on them, talked to them, and hand fed them.
Royce was a man who was of an older time. The world of technology passed him by. He often complained of how complicated the world had become, and how cell phones, the internet, and credit cards were ruining society. He was of the time that if something broke you fixed it; if something might have a use you kept it. You never knew when that old screw, bent nail, or piece of bailing wire might come in handy.
Even as he aged and was limited by illness and physical limitations, he insisted on returning to his land. He would have died at home on his land if he had had the choice. Unfortunately, his recent illness took him quickly and unexpectedly while still in the hospital. His wishes in death were to be cremated and buried on his land as his final resting place.
Royce is survived by his two sons, Jerry Shumate and his wife Tina of Mount Horeb, WI and Jason Shumate and his wife Sarah of Kyle, TX; four grandchildren: Benjamin Peter, Adam James, Ethan John, and Rebecca Kathryn; and two sisters, Lynda Douglas of New Braunfels, TX and Nora Cook and her husband Clifton of Conroe, TX.
A funeral service will be held on Thursday, June 9, 2022, at 2 PM with a visitation beginning at 1PM, all at McCurdy Funeral Home in Lockhart, TX. Services will conclude at the chapel.
In lieu of flowers, please consider a donation to the Texas Parks and Wildlife Foundation at TPWF.org