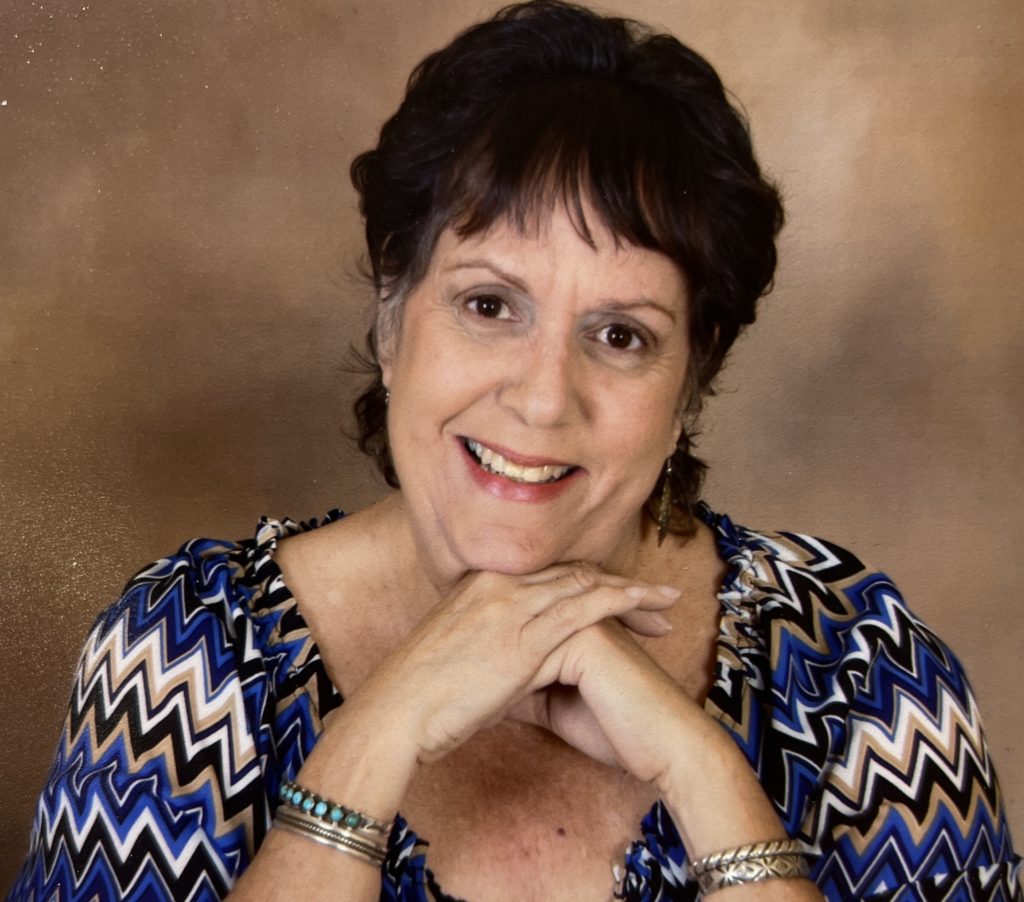 The Lord healed Terrye Pfluger, 65, by calling her home on September 10, 2023. Terrye was born on January 18, 1958, in the vibrant city of Albuquerque, New Mexico. She joins her loving parents, Jim and Ruth Hare, in Heaven.
Terrye's presence was a shining beacon in the community. Her profession as a caregiver extended beyond her work, as she cared for everyone she met. Her radiant spirit bore witness to her unwavering faith in her Lord and Savior, Jesus Christ.
In 2019, Terrye's life blossomed with love and joy when she married her loving husband, Duane. They built a warm and inviting home together and were an extraordinary couple who continually celebrated their faith in Christ.
Terrye leaves behind her devoted husband, Duane Pfluger, her daughters, Robin Chapman and Jessica Gardner (spouse, Alex Gardner), her granddaughter, Ariel Mojica (fiancé, Vann Cates), and her grandson, Joe Mojica III. Terrye is fondly remembered by her brother, Michael Hare, and sisters, Nancy Chavez, Bonnie Torres, Gina Mora, and Deloris Martinez, as well as their respective families. Terrye will also be remembered by her beloved Aunt Janet Gallegos and Uncle Harold Young (spouse Pauline Young). In addition, Terrye's extended family in Christ will deeply miss her presence.
Terrye's celebration of life will take place at McCurdy Funeral Home on Sunday, September 17th, at 4:00 PM. The family accepts flowers or donations in her memory, which can be made to Martindale Baptist Church or the Ovarian Cancer Research Alliance.