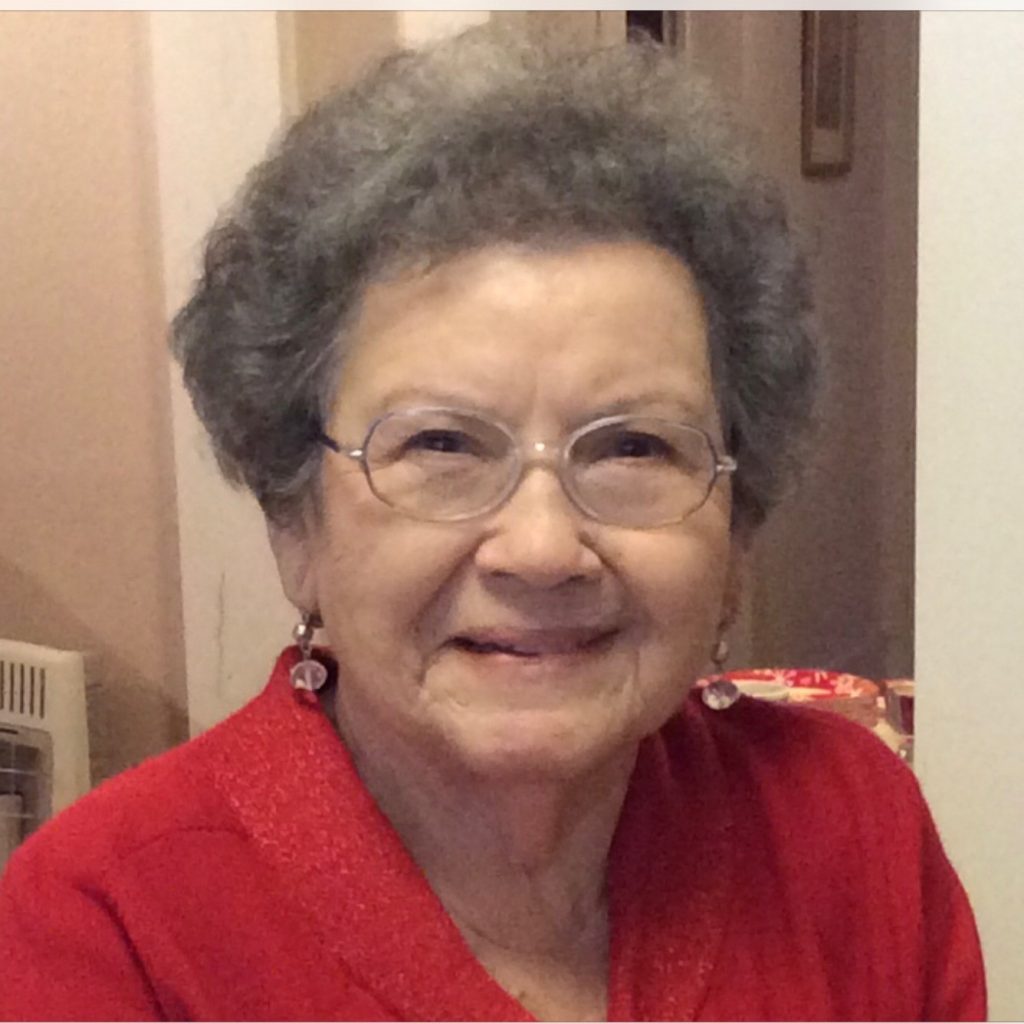 Trina S. Roberts, passed away peacefully at the age of 98, on January 24,2023 with family by her bedside.
Trina was born on August 6,1924 to Henry and Lucia Saenz of Victoria, Texas. Trina married Clyde Roberts on June 19, 1946, and spent the next 30 years as a devoted and loving military wife. Throughout those years she created strong bonds with everyone she came in contact with. She was known as a sweet, devoted and caring friend, confidant, and neighbor.
In 1972 Clyde retired and they moved to Lockhart, Texas to be near Trina's sister Dorothy and her husband Sandy Sanders. Their home was well known as a gathering place for family and friends.
Trina lived at The Greens for 17 years were she found a loving community and extended family with Dorothy and Brett Anderson, compassionate caregivers, Lupe Ramirez, Mary Castenada, Tara Richardson and Ellie Perez.
In the community she was known as a woman who would reach out without hesitation to help anyone in need and treated everyone as if they were her family. She was a caring wife, mother, and grandmother to many throughout her life.
Trina was preceded in death by her husband Clyde, son Clyde Jr., grandson Heathcliff Hatcher and siblings Dorothy Sanders, Gloria Juarez, and Robert "Sonny" Saenz.
Trina is survived by her son Larry "Robbie" Roberts, his wife Janice, daughter Claudia Sandra Hatcher and husband Robert Hatcher, grandchildren: Wayne, Renee, Amanda, Ryan, Meghan, Dorian, Ashley and 14 great-grandchildren; sister-in-law Toney Aguilar, niece Gloria Presley, nephews Jesse Juarez Jr. and Lloyd Saenz and close friends Paula & Kathy, Chuck, Christine and Elizabeth Pirnat.
We would like to give a special heartfelt appreciation to Dr. Arjun Mohandas and his staff, Bridgeway hospice and Wendy Groves for their professional care and to Pastor Gary Clements for his comforting prayers.
Services will be held on February 18th at McCurdy Funeral Home at 11:00 am with graveside service to follow at the Lockhart Cemetery.