Braeshunique Najae McKinney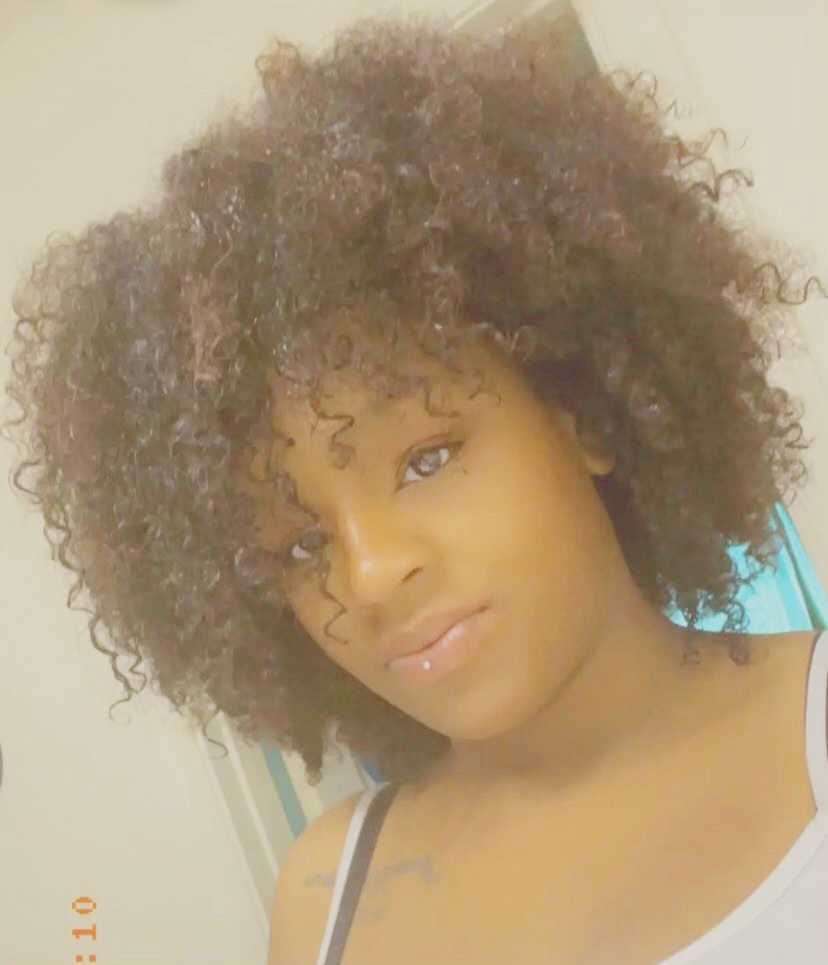 September 27, 1996 – October 21, 2023
Braeshunique "Brae" Najae McKinney, born September 27, 1996, to Harold E. McClain II and Unique L. McKinney, and loved and cherished by mother Tonya L. Moore, all of Austin, Texas.
Brae attended Graham Elementary and later transferred to Lockhart ISD to reside with her Nana, Gloria S. McClain. Brae graduated from Connolly High School in Pflugerville, Texas.
Brae dedicated her life to Christ at an early age and attended First Baptist Church. Brae had a passion for working with the elderly, she obtained a career in Home Health Care.
Brae was a devoted mother to four beautiful children, whom she loved, spoiled, and adored. Brae ensured they always had the things their hearts desired and more.
Brae rejoiced in spending time with family and friends and ensured her children were introduced and maintained family traditions such as, fireworks for Fourth of July, Easter egg hunts, gingerbread houses, baking cookies for Christmas, and more.
Brae's silly, loving soul and outgoing personality will forever be cherished in the lives of her four beautiful babies.
Brae is survived by her sons Jordin Jr., Jaxon and Juelz Williams (Jordin M. Williams Sr.) and her daughter Truly Anna Young (Tyrique Young) of Killeen, Texas. She is also survived by her father Harold E. McClain ll; her mothers Unique L. McKinney and Tonya L. Moore; her siblings Andre McDade Jr., Arbornae Foreman, Antwan Rogers Jr., Jurnee S. McClain; her bonus sister Nydia Capri Crockett; her loving grandparents Gloria S. McClain, Phyllis Patton, Robert McKinney and Wanda Berry; her great grandmother Ramona Serrato; and a host of uncles, aunts, great uncles, great aunties, cousins and friends.
She is preceded in death by her partner Vangie Montemayor, Harold E. McClain (Kissie), William A. Moore, Odell G. McClain and Doris Center (Sweetie).
Visitation is Wednesday, November 1 at 2 p.m., followed by a service at 3 p.m., both at Thomason Funeral Home in Lockhart. Arrangements are under the direction of Thomason Funeral Home, 2220 S Colorado St, Lockhart, TX 78644. For more information and to sign the online registry, please visit thomasonfuneralhome.com.