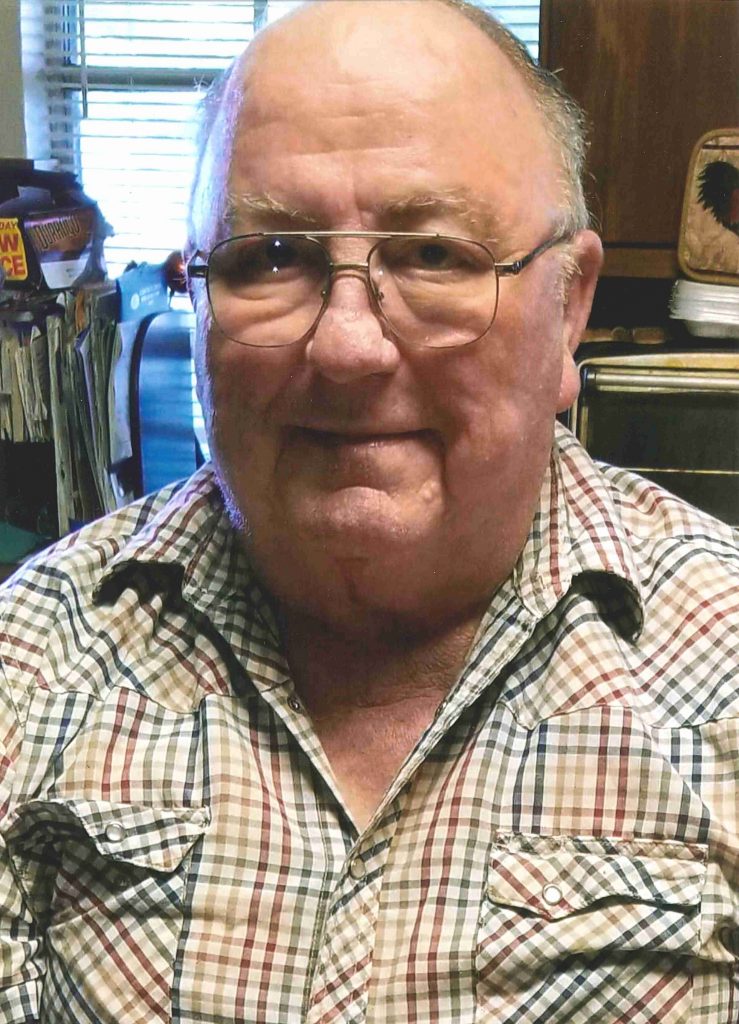 Edward Clinton Smith, husband, father, grandfather and great grandfather and beloved friend to many went to be with the Lord Thursday November 3, 2022, in Parkview Nursing Home in Lockhart.
Edward was born in Lockhart, Texas on April 12, 1944. Second son born to Noel V. Smith Sr. and Alma A. Smith.
Edward graduated in 1962 from Lockhart High School. He went to Blinn College and Southwest Texas College.
He was in National Guard for 6 years. Edward met Nancy Ann Sassman at her mom's house on her birthday. Her sister had her boyfriend bring a friend. They have been together ever since. They were married 48 wonderful years in March.
Edward worked for Bluebonnet Electric Coop for 30 years.
He loved to talk to people. He loved reading war books. Then one of his strokes affected his eyesight, he hated it. He could see but not to read. He loved to listen and dance to Polka music. His wife was Czech, but he spoke more Czech than her.
Edward is survived by loving wife Nancy Ann Smith, one son Curtis Smith, one stepson Charlie Powell. Three grandsons Christopher Smith, Chase Smith, Clay Smith, one granddaughter Catherine Delong and one step granddaughter Haley Goertz. Two great granddaughters Emma Williams and Paityn Williams. His brother-in-law Gordon Sassman and wife Janice. His brother Noel V. Smith Jr. and wife Billie. Many nieces and nephews. His best friend since they were 5 years old. James Sanchez. Also, many friends he has met thru the years.
He will be missed by many wonderful friends, especially his wife.